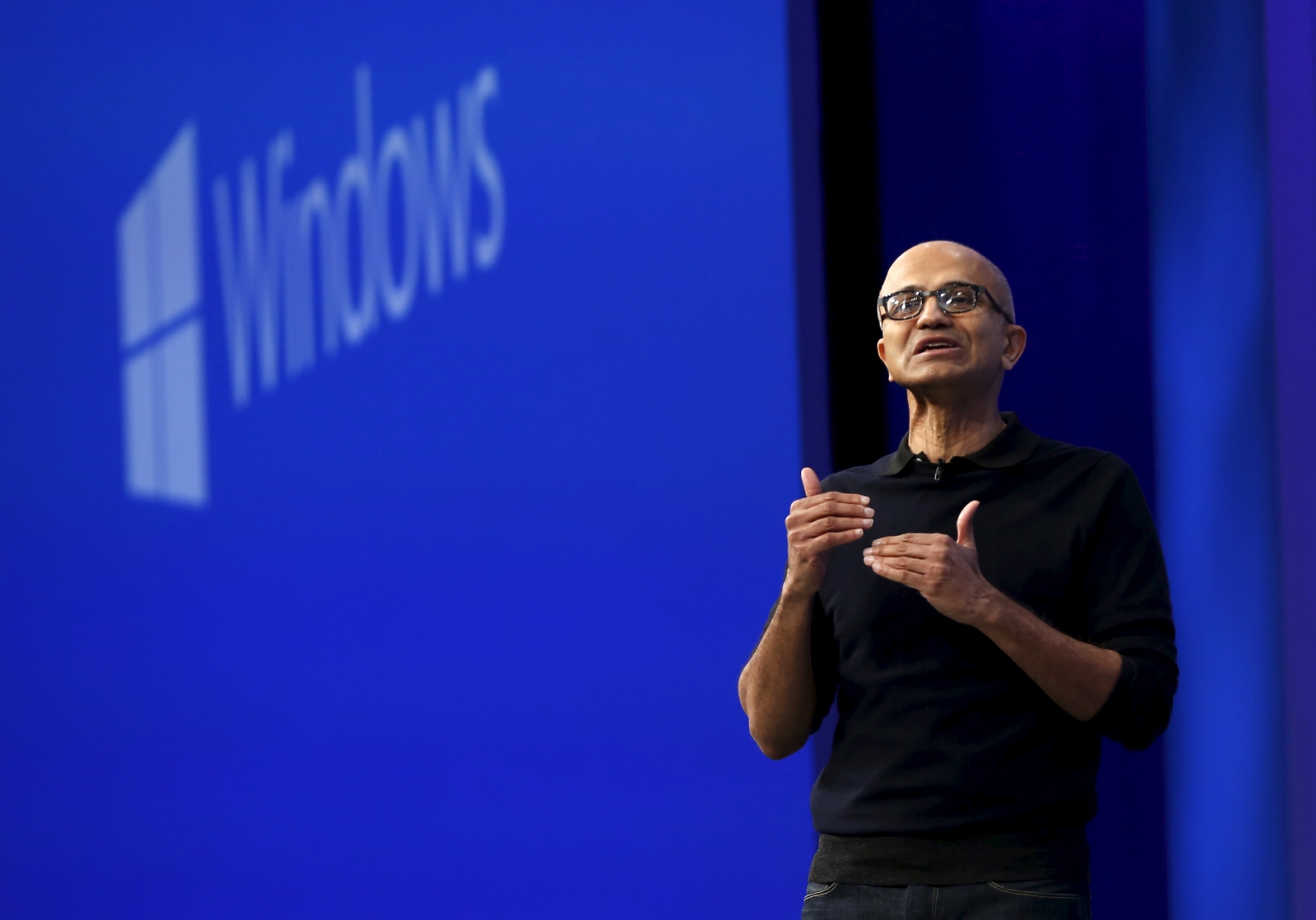 Upgrading to Windows 10 isn't exactly rocket science when you have to do it on your home computer, but when it comes to organizations that have to deploy the new operating system on tens or maybe hundreds of PCs, the whole thing becomes a little bit more complicated.
That's why Microsoft has released a detailed guide for schools in order to help ease the transition to Windows 10 and make the whole process faster when more computers are involved.
Furthermore, Redmond claims that the summer is just the perfect time for the education sector to begin the upgrade to Windows 10, as all systems could thus be ready for students when they return to school.
Without a doubt, these guides can really be helpful for some organizations, and since Microsoft is betting big with Windows 10 on adoption in the education sector, it's a good resource that could ensure smoother upgrades.
Microsoft might argue that the new-look pop-up is all about consumer choice, because technically, it makes it easier to opt-out of Windows 10, but not all the PR doublespeak in the world can change the fact that the software giant is deliberately tricking people with malware-style tactics.
Unbeknownst to most users, simply closing the request window by clicking the white cross on a red background was treated as a go-ahead for the Windows 10 upgrade.
In a statement issued to the BBC on May the 24th, 2016, Microsoft denied claims that it was forcing users of older Windows versions to upgrade to Windows 10.
The user had the option of clicking on "OK" which gave the go ahead to update on this schedule or "Upgrade now" which started the process immediately.
"As we shared in October, Windows 10 will be offered as a "recommended" update for Windows 7 and 8.1 customers whose Windows Update settings are configured to accept "recommended" updates".