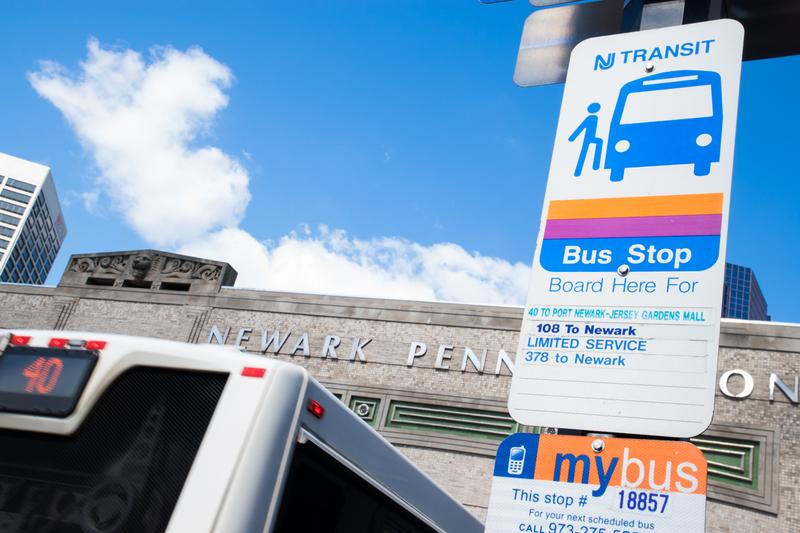 Investigators are working to figure out if the driver blew a red light.
. The operator of the No. 13 bus and all 17 commuters aboard were injured in the ugly rush hour smashup.
Video from the scene shows a NJ TRANSIT bus slammed into the side of another NJ TRANSIT bus on Raymond Boulevard and Broad Street.
According to an unnamed emergency response official, the victim killed in this horrific incident was one of the drivers of the two buses. A veteran driver, he had been a NJ TRANSIT bus operator for 27 years.
One other person remains hospitalized in critical condition and five are in serious condition.
New Jersey Transit officials have not responded to PIX11's requests for comment, and a spokesperson was heading to the scene as of 7:20 a.m.
"My thoughts and prayers go out to those affected by today's bad tragedy", U.S. Rep. Donald Payne Jr., who represents the district that includes Newark, said in a statement.
NJ Transit spokeswoman Nancy Snyder says there were about 20 people on the 13 Line bus. Martin said both drivers were in good standing with the agency.
Kalita Cox "ran down to see what happened", Jennifer Petrain said. "It was awful. We saw people with head injuries, leg injuries".
Newark Mayor Ras Baraka said the cause of the accident is under investigation.
"We are praying for all the folks in the hospital that they get a speedy recovery from this tragic accident", said Baraka, who said he did not have details on passengers' injuries. The surveillance programme was discontinued in 2014.