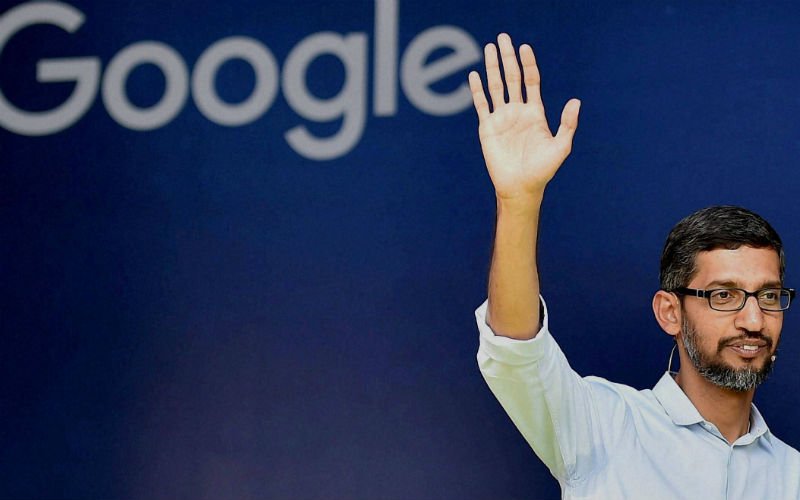 Tens of thousands of people have rallied in U.S. east coast cities to protest President Donald Trump's executive order blocking entry into the country for travellers from seven Muslim-majority nations.
Judge Allison Burroughs and Magistrate Judge Judith Dein signed a seven-day restraining order against the President's executive order.
At the same time, about 200 protesters chanted on Sunday afternoon at Dulles International Airport near Washington, where a much larger crowd staged a noisy demonstration on Saturday evening.
Any immigrants or refugees with valid immigrant and non-immigrant visas as well as lawful permanent residents can not be detained or deported by federal authorities, the order states.
A protest grew outside New York's John F. Kennedy International Airport as several people were detained on entry.
The temporary restraining order was granted on behalf of two University of Massachusetts Darmouth professors who are both from Iran and are lawful permanent USA residents.
Activists are protesting President Donald Trump's actions on Muslim immigrants.
"This is a huge victory for justice", said Matthew Segal, legal director of the ACLU of MA.
"Absent a stay of removal, petitioners and others similarly situated, including lawful permanent residents, citizens, visa-holders, approved refugees, and other individuals from nations who are subject to the January 27 Executive Order, are likely to suffer irreparable harm", the judges' ruling stated.