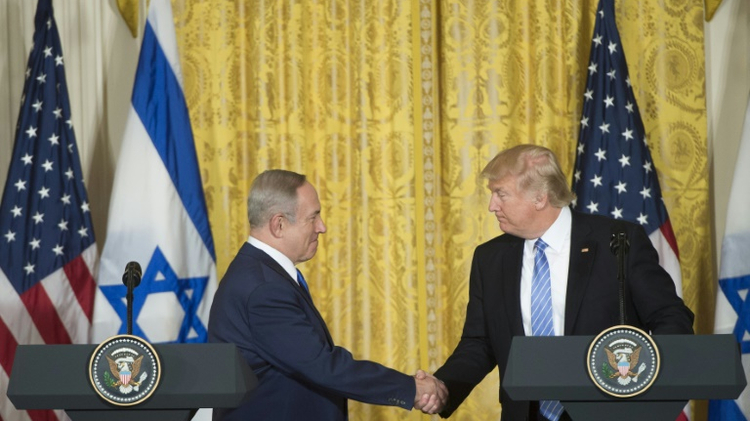 Instead, he claims HMD Global will launch an worldwide version of the Nokia 6, two Android mid-rangers dubbed the Nokia 5, the entry-level Nokia 3 and a sort of tribute to the 3310, or something. While the HMD Global's presence at the upcoming Mobile World Congress is already confirmed, now got some leaked information revealing about the products that will be launched there.
As for HMD Global's other ambitions, the company is also planning three new Android devices to partner the 3310. Moreover, the Nokia 3 and Nokia 5 run the Android 7.0 Nougat out Of the Box OS.
Rounding out these numbered Nokias is the Nokia 3, the bottom rung of the lineup with a price, at least to start, of €149 (about $160, £130, AU$205). The Nokia 5, priced about $200, is slated to be sporting a 5.2-inch 720p display, 2GB RAM along with a 12MP rear camera. It has a 5.5 Inch HD display powered by a Qualcomm Snapdragon 430 chip and a 4 GB of RAM.
JD.com, the exclusive retailer of the Nokia 6 in China, recently revealed that they aren't actually holding flash sales for the device.
Just like the Nokia 3, the Nokia 5 is also said to be relatively weaker compared to the Nokia 6.
Well, the fresh rumors are making rounds on the webosphere now shows concept images of Nokia 3 alongside the leaked specifications and price.
The new incarnation of the old 3310 will be sold for just €59, and so likely be pitched as a reliable second phone to people who fondly remember it the first time around. The phone is known for its battery life and almost indestructible build.
The smartphone manufacturer seem to have a strong focus on the entry level market rather than trying to compete with flagship phones. HMD Global wants to focus on the European market next, while distribution plans for other regions like North America are unknown at this stage.