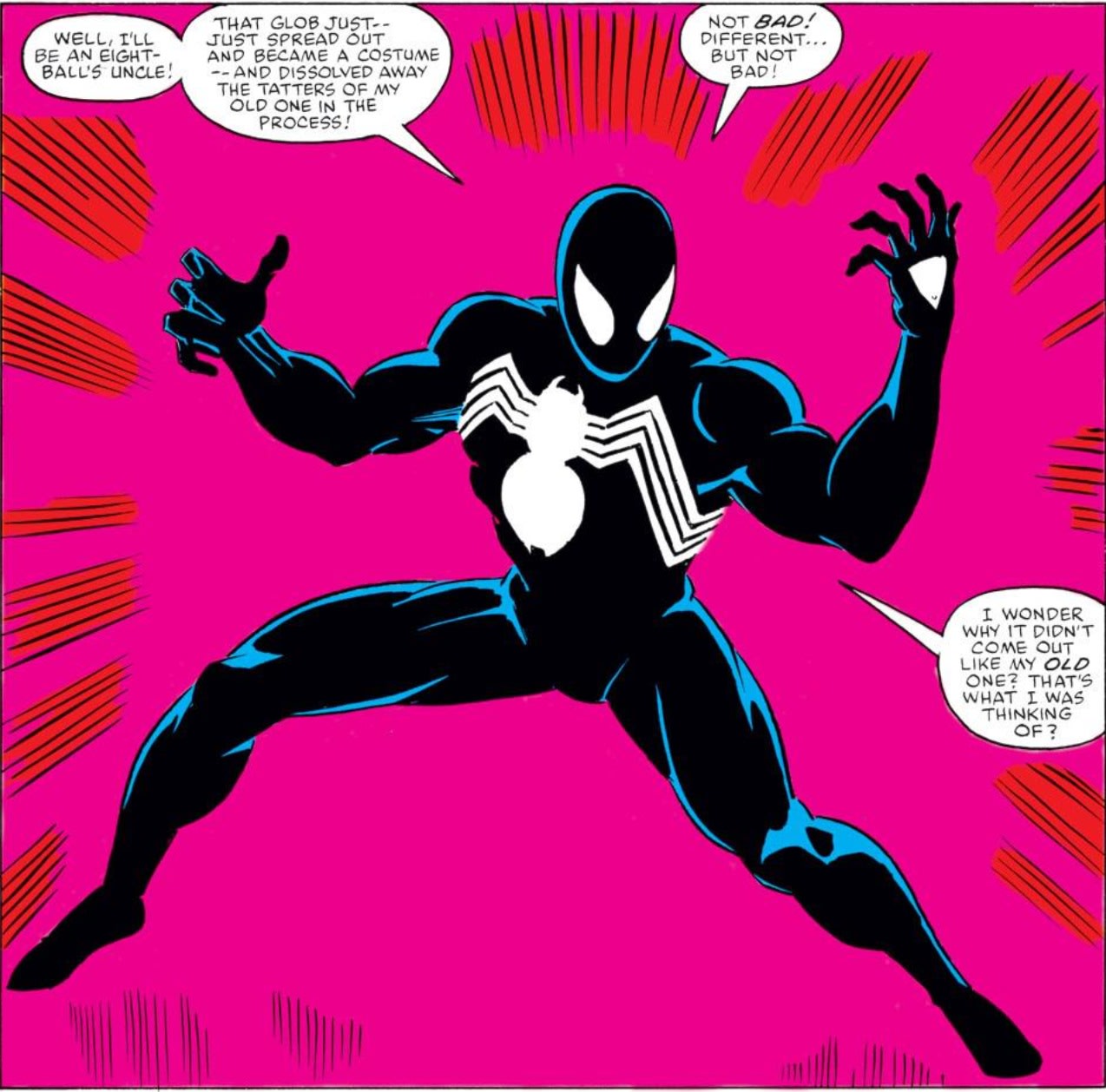 The studio, already in deep development on villain offshoot Venom, is now developing a feature project centered on the female characters Silver Sable and the Black Cat.
Had SPIDER-MAN 4 moved ahead, Black Cat would have finally made her debut played by Anne Hathaway, but it was not to be. With a new writer now in place, the studio is hoping to begin meeting directors in the not-so-distant future as they are currently eyeing a fall start date for the female-led superhero movie. As with Venom, Matt Rolmach and Amy Pascal are producing the film, while Marvel Studios will seemingly not be involved. Could we be seeing a Spider-Man universe without the titular character, or are these spinoff films set in the MCU with the likes of Captain America and Iron Man?
It should be noted that while this will part of Sony's Spider-Man universe of films, as Sony owns the rights to these characters, it will not be part of the Marvel Cinematic Universe. There are already plans for a movie starring Venom, one of Spider-Man's greatest enemies who eventually turns into an anti-hero of sorts. An acrobatic cat burglar by the name of Felicia Hardy, she has a complicated, on-again, off-again romantic history with Spider-Man and a knack for robin hood style theivery.
For those who aren't quite familiar with the characters, Silver Sable is a mercenary character created by Tom Defalco and Ron Frenz back in 1985.
Silver Sable, AKA Silver Sablinova, is a lesser known but fantastically interesting comic book character.
What do you think of a Silver Sable/Black Cat movie and who would you like to see in each role?