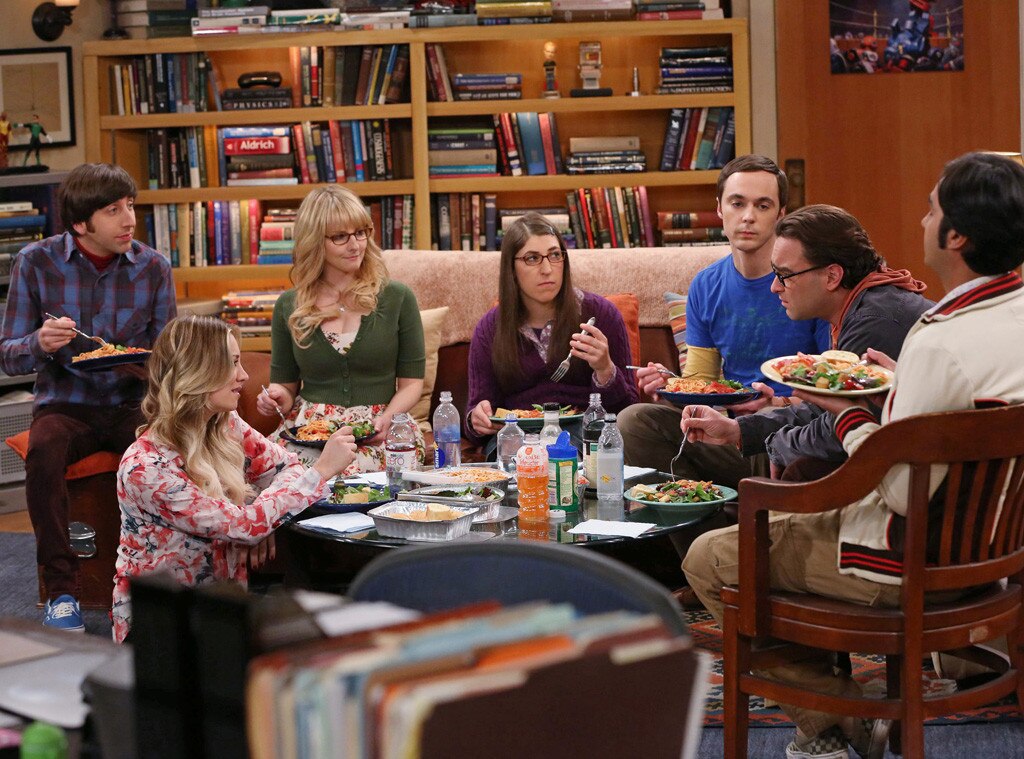 On Monday it was revealed that CBS has officially renewed its smash hit program "The Big Bang Theory" for another two seasons.
While Big Bang's production price tag - covered in large part by CBS at this point in the series' run - is creeping up to an eye-popping $10 million an episode, the comedy series is in its own league performance-wise. This contract renewal comes at a time when co-stars Mayiam Bialik and Melissa Rauch who are still awaiting a pay raise for the upcoming seasons that would give them parity. The pair, who began as guest stars on season 3, have only been earning between $175,000 and $200,000 per episode as of their most recent contract negotiations.
The deal was stitched up between the studio Warner Bros, which produces the series, and the USA broadcaster, CBS, which airs it. The Hollywood Reporter has reported that Parsons, Cuoco, and Galecki have taken a pay cut from $1 million per episode to $900,000 per episode so that Bialik and Rauch's pay out can be boosted.
The pay cuts helped to underwrite pay increases for the show's other two key cast, actors Mayim Bialik and Melissa Rauch. Besides Empire, The Big Bang Theory brought in more money for its network than any other show a year ago, with ad revenue over $120 million. This season, Big Bang Theory is averaging 19.40 million viewers and a 5.1 in adults 18-49.
For The Big Bang Theory, where the actors are also entitled to share in the show's profit, their own high salaries effectively undermine the network's ability to deliver a profit on the show.
Titled Young Sheldon, the show will be narrated and executive produced by Parsons and focus on the his character's childhood and upbringing in Texas.