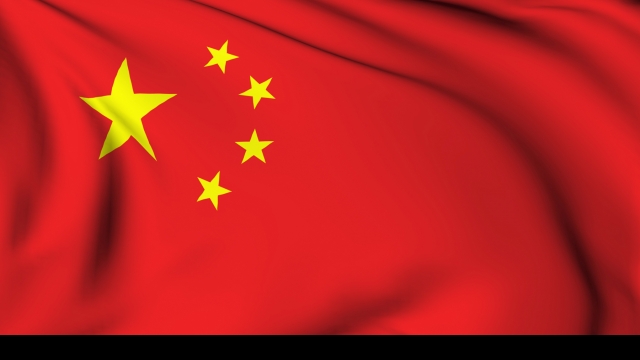 China today banned wearing veils or growing "abnormal" beards in Xinjiang as part of a major crackdown aimed at curbing "religious extremism" in the restive Uygur Muslim majority province.
The legislation also says people can not reject "radio, television and other public facilities".
Rules published in state-controlled media continue: "Parents should use good moral conduct to influence their children, educate them to revere science, pursue culture, uphold ethnic unity and refuse and oppose extremism".
Workers in public spaces such as stations and airports will be asked to "dissuade" those who fully cover their bodies including veiling their faces from entering.
Others include not allowing children to receive state education, interfering with state education and deliberately interfering or harming the implementation of family planning policies.
The legislation also prohibits "resorting to religious instead of legal procedures to marry or divorce" or "meddling in other people's weddings, funerals, and inheritance".
Muslims in China make up 1.8 percent of the country's population.
Hundreds of people have been killed in Xinjiang in recent years; the government describes the perpetrators as terrorists inspired by religious extremism. Forcing others to wear veils is also forbidden.
The regulation were passed by the Xinjiang legislature's standing committee.
Earlier in March, at the annual meeting of China's parliament, Chinese President Xi Jinping said Xinjiang needs a "great wall of iron" that would protect the region.
The government strongly denies committing any abuses in Xinjiang and insists the legal, cultural and religious rights of Uighurs, a Turkic ethnic group, are fully protected.
The video was released the same day that China held a mass rally of 10,000 officers the region's capital Urumqi - the fourth such rally this year in Xinjiang. However, donning the veil has become increasingly popular amongst Uighur women in particular as a way to signal opposition to Chinese restrictions on their way of life.
Local authorities have previously banned Muslim civil servants, students, and teachers from fasting and instructed restaurants to stay open during the holy month of Ramadan.