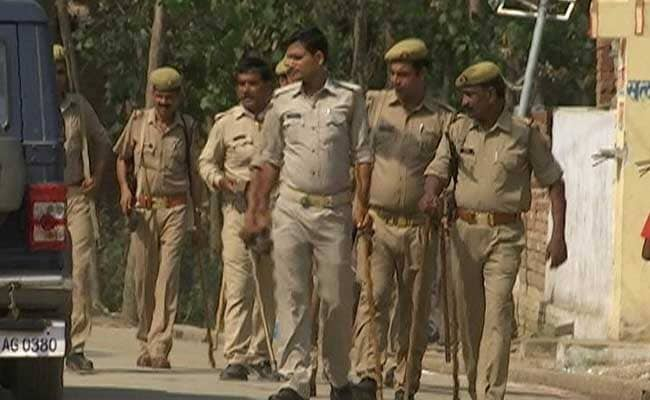 The Supreme Court Friday refused an urgent hearing to a petition seeking a monitored probe into the caste violence in Uttar Pradesh's Saharanpur.
"When they fail to deliver they divide & distract".
The Senior Superintendent and District Magistrate of Saharanpur, in addition to the DIG and the Divisional Commissioner, were transferred out of the district. "But anger and hatred will not convert into jobs or solutions", Rahul said in a tweet.
Addressing a press conference, he said though there had been incidents of violence reported from the district in the last few years, it had not attained the magnitude which was witnessed during the 20 April, 5, 9 and 23 May clashes.
The UP government further blamed Bahujan Samaj Party (BSP) chief Mayawati's visit to Shabbirpur this week for stoking the violence.
Official sources said the Home Ministry has asked the state government to send details of the incidents which occurred between two groups leading to death of a person and injuries to several others.
Gandhi was on Saturday scheduled to visit Shabbirpur village, where Dalit houses were torched on May five.
Earlier, Saharanpur District Magistrate Nagendra Parsad Singh was sacked after he was unable to control the clashes between two communities in the area.
The latest unrest in the Saharanpur region of Uttar Pradesh state began after members of the Dalit community, formerly known as "the untouchables", threw stones at the homes of upper caste Rajput Hindus on Tuesday.
Alleging that the administration acted in a biased manner "intoxicated with casteism", the petitioner pointed to a "complete failure" of the law and order machinery as it failed to take any action against the perpetrators of the violence.