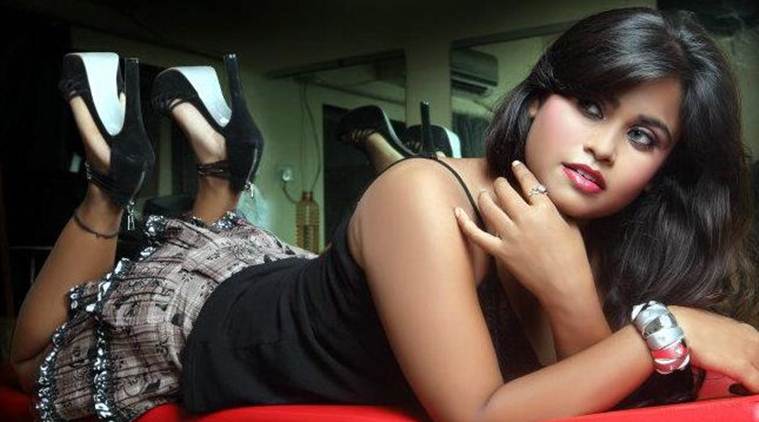 The Bhojpuri actress Anjali Srivastava allegedly hanged herself till death at her residence in Andheri, Mumbai.
The deceased has been identified as Anjali, a native of Allahabad, Uttar Pradesh, who lived alone in Parimal Apartments in Juhu.
The incident came to light when she couldn't be reached by her friends and relatives.
Her relatives became anxious when she did not respond to their multiple calls and alerted her landlord, who went to the flat and opened the door with a spare key to find her hanging from a ceiling fan, Karandikar said. The police has taken Anjali's dead body to Cooper Hospital for a postmortem. Police is now investigating the reason behind her suicide. The hanging body shocked everyone at the spot who could not have believed the actress may take such an extreme step.
As the reports say, Anjali's society personnel opened the door of her apartment with the duplicate keys only to find her hanging lifeless to the ceiling fan in her room.
Having worked in several Bhojpuri films, she acted last in the recent action-comedy film Kehu Ta Dilme Ba. She was a popular Bhojpuri actress. Anxious after not getting any response, her parents alerted the landlord.
More details on the story are awaited.