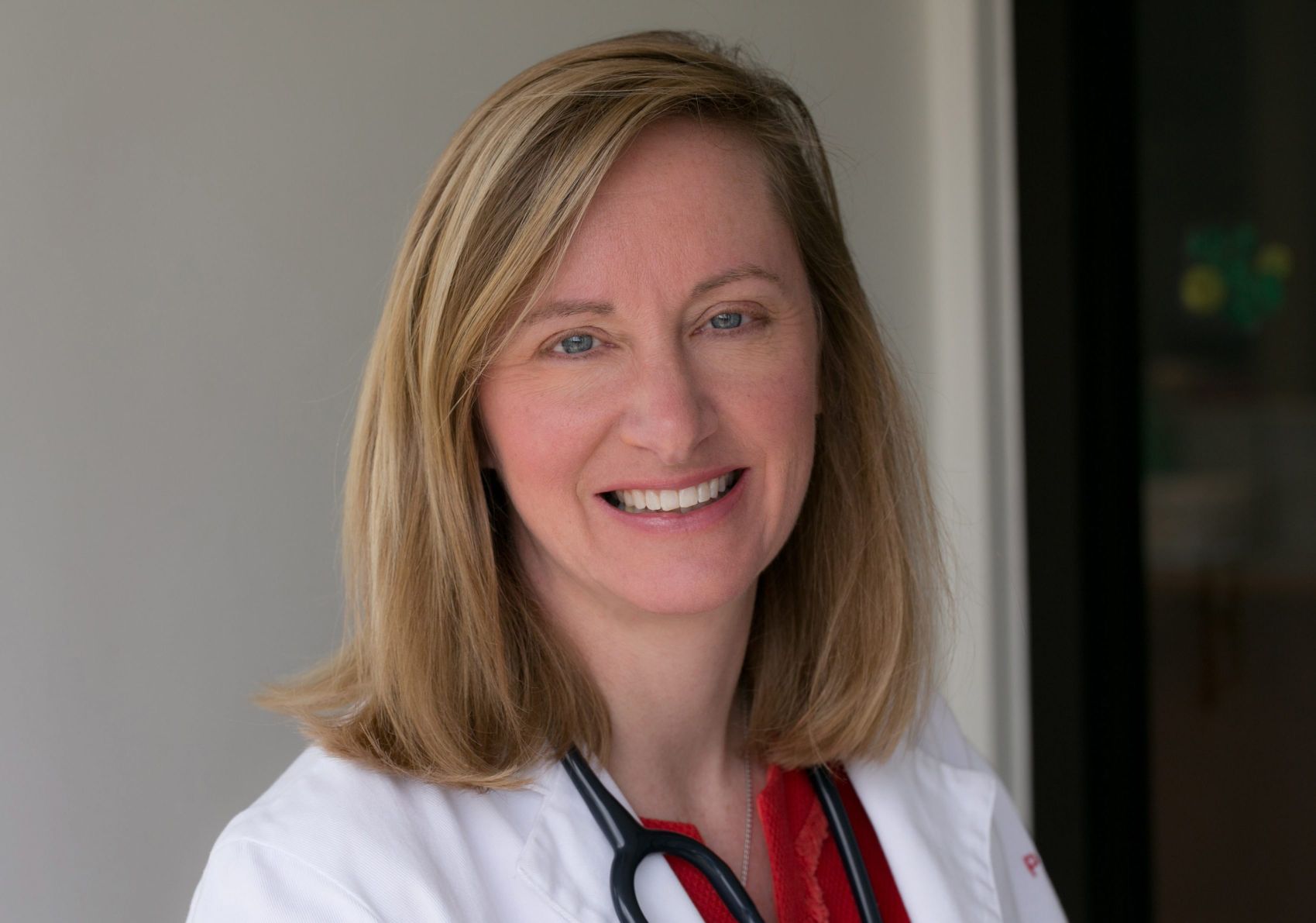 PACHA was formed under then-President Clinton in 1995 to provide recommendations for the ongoing AIDS epidemic, which followed President Ronald Reagan's 1987 President's Commission on the HIV Epidemic and 1988's National Commission on AIDS. The legacy was maintained by the President Barack Obama where a new national strategy was developed.
Six people have now resigned from the Presidential Advisory Council on HIV and AIDS (PACHA). And I'll also say: for some people that might be the right decision, and I think, the people who are staying - because there are 15 members left on this council - I hope that they are able to influence the policy from the inside, and I honor them for sticking there and doing it.
The resignation letter was drafted by Scott Schoettes.
Other council members who resigned included Lucy Bradley-Springer, Gina Brown, Ulysses W. Burley III, Michelle Ogle, and Grissel Granados. According to the letter of resignation, President Donald Trump's administration has not been taking any steps to devise a sound strategy to combat HIV/AIDS that affects thousands each year. In fact, the current administration has no plan to address the on-going HIV epidemic, does not consult experts to formulate policy, and pushes legislation that will be harmful for people living with HIV or reverse significant gains made in the campaign against this disease, Schoettes said.
While Democratic candidates Hillary Clinton and Bernie Sanders both met with HIV advocates, Donald Trump did not. Upon assuming office, Trump took down the website of the Office of National AIDS Policy.
He further noted that Trump took down the Office of National AIDS Policy website the day of his inauguration, no replacement has surfaced, and that most importantly, "President Trump has not appointed anyone to lead the White House Office of National AIDS Policy, a post that held a seat on the Domestic Policy Council under President Obama".
The letter also mentioned that the administration is bent upon reversing the Affordable Care Act. Replacing and repealing ACA with the American Health Care Act would devastate people with HIV, Schoettes said. The six explain that they feel that they would "be more effective from the outside", urging members of Congress to continue to listen to advocates as they work to reform the healthcare system. He is the HIV project director at Lambda Legal, a national legal organization serving people living with HIV.
The White House and the Department of Health and Human Services did not immediately respond to multiple requests for comment.