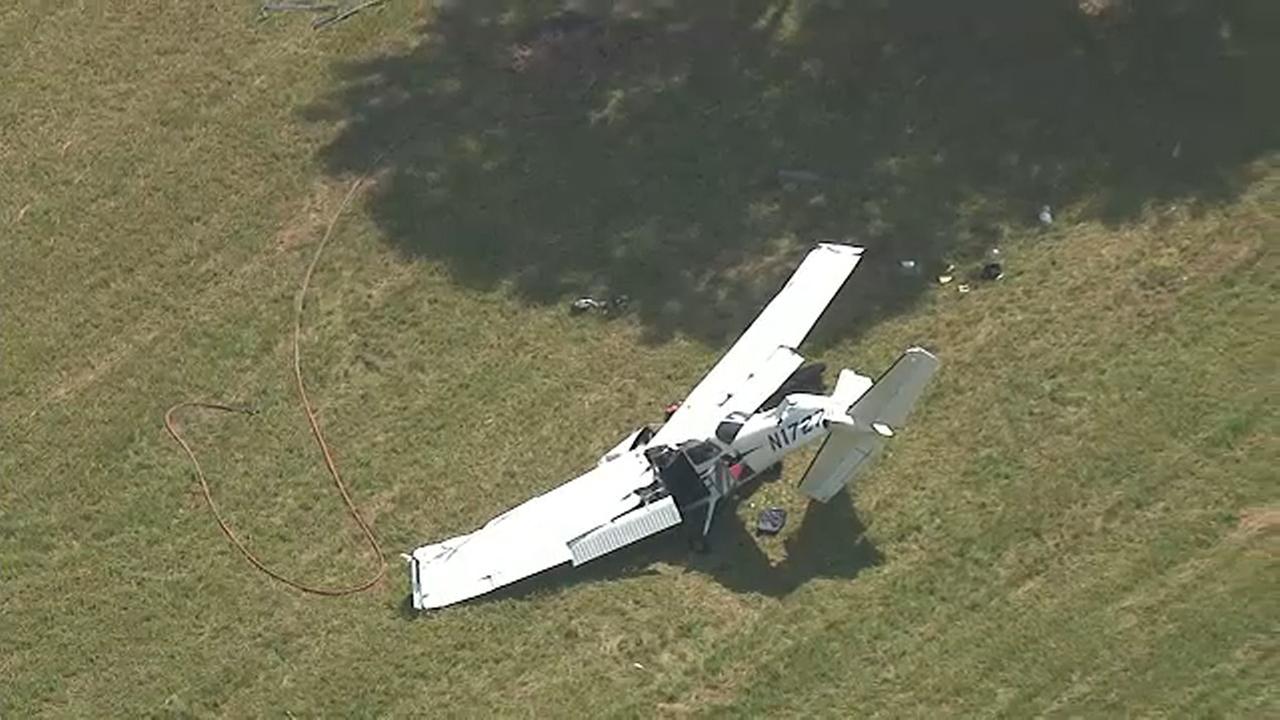 Authorities have identified a CT flight instructor and co-pilot who was killed in a small plane crash that injured two other people, including the student pilot who had been flying.
The FAA says the Cessna took off this morning from Danbury Airport and was landing at Candlelight Farms when the crash happened. She was airlifted to the hospital with serious injuries and has not been identified.
Authorities say the Federal Aviation Administration, National Transportation Safety Board and the Connecticut Airport Authority have all been notified. The man was taken to Danbury Hospital by ambulance.
Grabner said the man who died was the flight instructor.
Police said the co-pilot, a flight instructor employed by Arrow Aviation; Anthony J. Morasco, was killed in the crash.
According to officials the plane is owned by Arrow Aviation LLC of Danbury. The plane crashed in a wooded area near the runway.
News 12 CT asked if the victim was able to give investigators clues. They say the plane is registered as a 1974 fixed wing, single engine CESSNA, with a tail No. N1727V.
According to Litchfield County Dispatch, other first responders sent to the scene included Sherman Fire, Sherman Ambulance, Bridgewater Ambulance and Medic 4 paramedics.