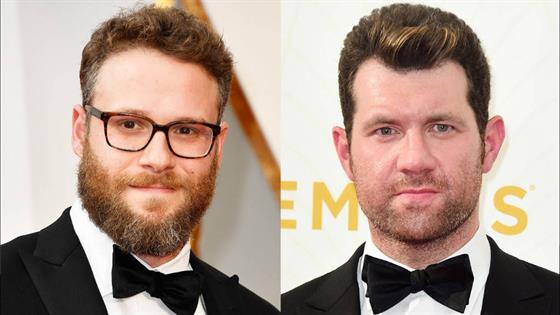 Alfre Woodard has joined the lineup for Disney's upcoming live-action remake of The Lion King, taking on the role of Sarabi.
Chiwetel Ejiofor will play villain Scar.
Kani and Woodard join a cast that already includes Donald Glover (Simba), James Earl Jones (Mufasa), John Oliver (Zazu), Seth Rogen (Pumbaa), and Billy Eichner (Timon).
"Coming to America" actress Madge Sinclair, who died in 1995, voiced Sarabi in the original 1994 Disney animated movie.
According to The Tracking Board, Beyoncé may be on the verge of closing a huge deal to voice Simba's love interest, Nala, as well as produce the film's soundtrack in a fashion similar to Elton John's soundtrack for the 1994 hit family film.
The new Lion King's story was written by Catch Me If You Can and Pirates of the Caribbean: Dead Men Tell No Tales' Jeff Nathanson. Lion King is now shooting in Los Angeles.
Woodard will play Sabari, Simba's mother.
Woodard was most recently seen in the Sundance standout Burning Sands and Netflix's Marvel series Luke Cage. Favreau himself is coming off a similarly massive critical and box office success with his Oscar-winning Jungle Book, so the opportunity to collaborate with the director on another live-action retelling of a Mouse House classic, is all the more incentive for big name talent to sign on for the project.
The movie is scheduled to be released in theaters on July 19, 2019.