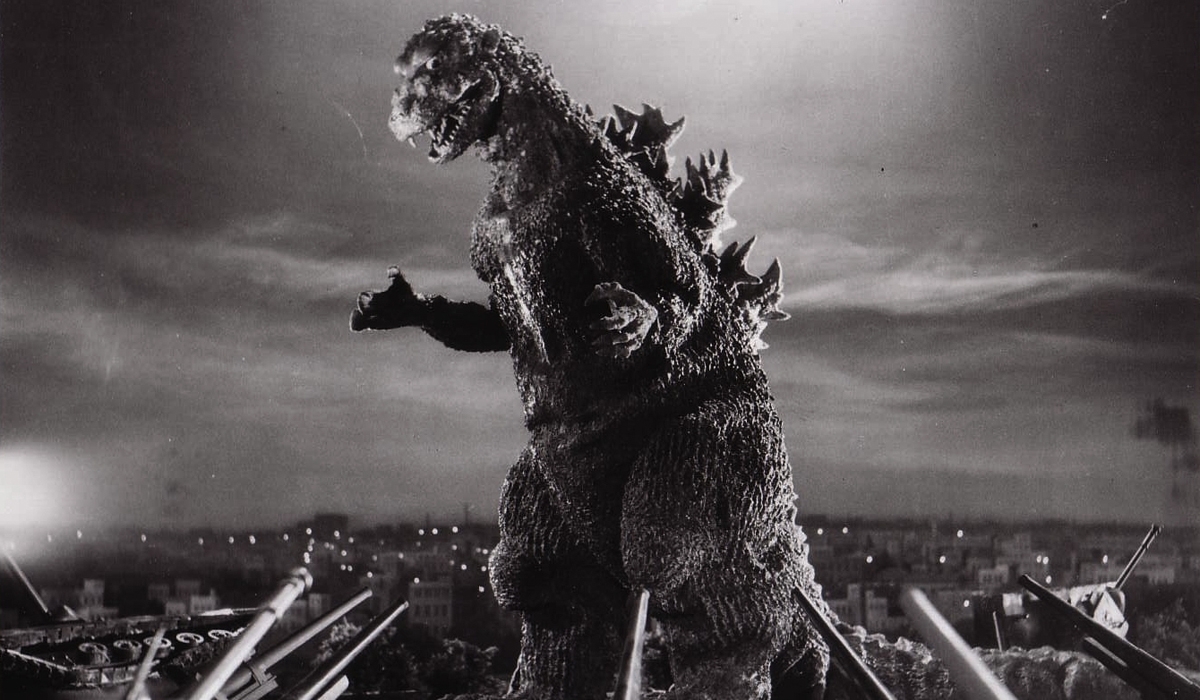 Japanese actor Haruo Nakajima, who suited up as the original Godzilla in the 1954 classic, has died. His daughter Sonoe confirmed his death to The Associated Press, saying that Nakajima had died of pneumonia after being hospitalised last month.
Nakajima was born on 1 January, 1929 in Yamagata, Japan.
Nakajima was a stunt actor in samurai films when he was approached to take the role of Godzilla.
We know people like Doug Jones and Andy Serkis and Terry Notary and Ron Perlman for transforming into fantastical characters onscreen, either via performance capture or elaborate makeup and costumes.
While the gig paid well, Nakajima said he didn't initially get the respect he deserved donning the 100 kilogram Godzilla suit.
Nakajima was given very little direction in that first film.
Nakajima was interviewed in April about his time spent in the role of Godzilla by Great Big Story. He also played other beasts including Rodan, Mothra and King Kong.
The film, which went on to become a mega-series and inspired Hollywood spinoffs, struck a chord with postwar Japan, the only nation in the world to suffer atomic bombing, in Hiroshima and Nagasaki in the closing days of World War II. In the original film, Godzilla is created as a result of nuclear testing in the Pacific Ocean, and as such was seen as symbolic of the evils of nuclear war. "Godzilla's breath is nuclear radiation".
By no means a minor footnote in the legacy of the Godzilla feature franchise, Nakajima's passing will be keenly felt by anyone with a passing interest in the films that made him into one of the premiere suit actors at Toho for some twenty-plus years. The actor himself agreed with that assertion.
"I am the original, the real thing", he said in 2014.