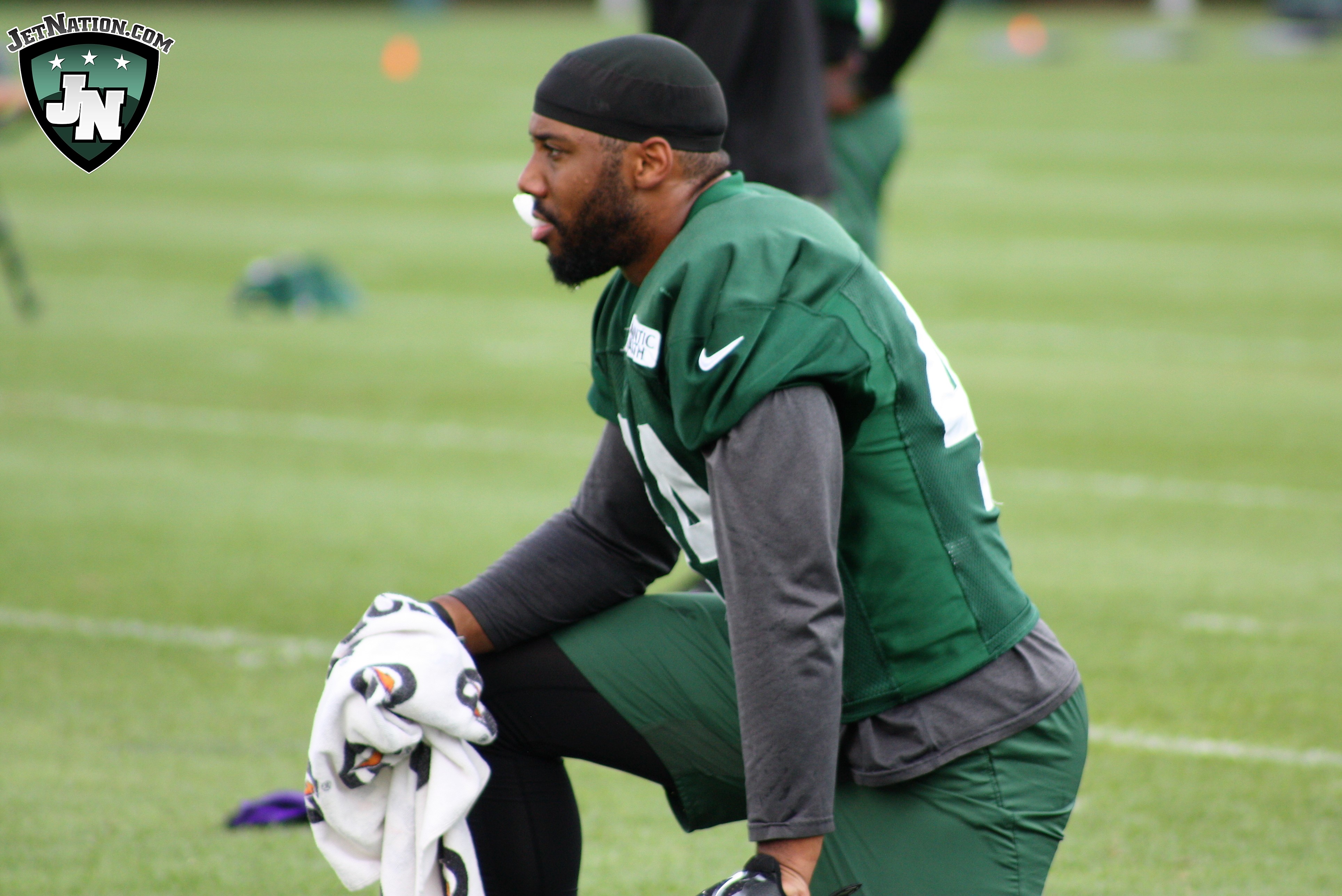 From everyone here at The Jet Press, we hope you enjoy our coverage of tonight's first game of the preseason for the Jets. The results don't matter and winning is not the priority.
Last year Marcus Mariota's season was cut short after suffering a season ending injury against Jacksonville on December 24. In the meantime, the second-year quarterback can take comfort in the fact he has come a long way since that awful night in Philadelphia. He wasn't erratic, he didn't throw an interception and on most plays, he made smart checkdowns rather than forcing a pass. Hackenberg finished 18-for-25 for 127 yards. Both passes were strong throws to the sideline, leading the receiver perfectly. Hackenberg's final play of the night was a turnover on a botched snap - it was hard to tell if it was Hackenberg's fault or the center's. His next pass was batted down at the line of scrimmage and almost intercepted. An ill-advised throw deep in Eagles' territory and a 90-yard touchdown return by safety Ed Reynolds was the salient moment that night, and the Jets never let Hackenberg near the field in the regular season. Anderson, the Jets' presumed No. 1 receiver after the loss of Quincy Enunwa, hauled in the pass at the Titans 2-yard line.
Hackenberg's production wasn't great - no points in eight possessions - but you have to grade on a curve when it comes to the former second-round pick.
Throwing short and intermediate passes, he completed 11 of 16 in the opening half for 70 yards. Tanney had a 67-yard touchdown pass to Taywan Taylor overturned on review during a drive that eventually ended with a 36-yard field goal by Ryan Succop.
It wasn't all good. For all the improved confidence and delivery - especially compared to last year's debacle in Philly - he failed to put any points on the board and got the Jets in position for just one field goal attempt - a 55-yarder that was missed by Chandler Catanzaro. Punter Lachlan Edwards, the only punter on the roster, struggled.
Corner Darryl Roberts was burned for a 42-yard gain, and Bryce Petty didn't do much as he played the final quarter and change behind Hackenberg and McCown.