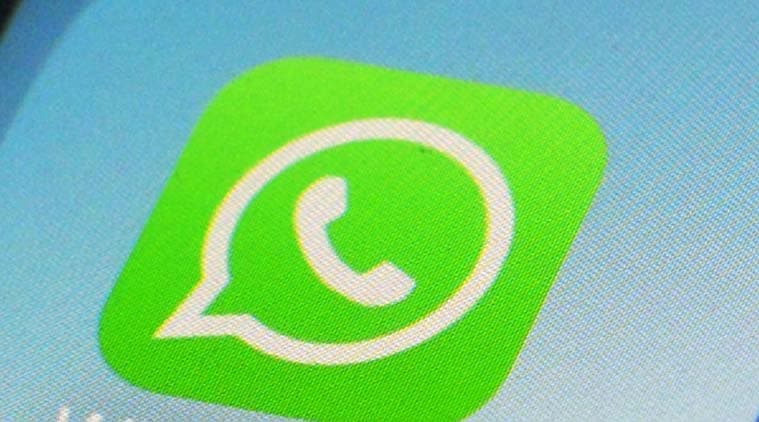 With over 200 million monthly active users (MAUs), WhatsApp has been in the news for working towards a UPI-based interface in its platform. With the increased consumer awareness, companies such as Paytm, Samsung and Facebook are now looking to tap this massive segment. The beta version of the WhatsApp, running on Android, now shows a preview of the payment feature.
The hints pointed to an upcoming feature within the app called WhatsApp payments: "the immediate bank to bank transfer with UPI". As per reports, the feature is hidden and is still being developed. While Samsung has already introduced Samsung Pay solution, Facebook-owned WhatsApp is now inching closer to roll out peer-to-peer payment facility. But it looks as if we'll be able to send payments to one another via WhatsApp in a future update. According to the website, the feature appears to be still under development.
Some other mobile messaging applications like WeChat and Hike Messenger already integrated UPI-based payment services.
That said, it will be the first time a payment feature has been spotted in WhatsApp's beta versions since the confirmation in April this year.
The UPI transaction system, which is now offered by around 50 banks, was launched in August 2016. Let us know what you think in the comments sections.
Even though WhatsApp is yet to confirm how the payment service will work, it's highly likely to be similar to Truecaller's. This feature is meant to help the user to delete/save some specific data in a conversation.
With an integration of payment service, the application could give a tough competition to popular digital wallet Paytm.
WhatsApp users can initiate direct bank to bank UPI transfers from the chat app itself.
Earlier this month, PTI had reported that WhatsApp's co-founder Brian Acton had met IT Minister Ravi Shankar Prasad to discuss ways in WhatsApp could contribute to "India's vision for digital commerce".
WhatsApp is working on a payment feature in the app and now a WaBetaInfo tweet hints that the feature may not be too far from the reality.