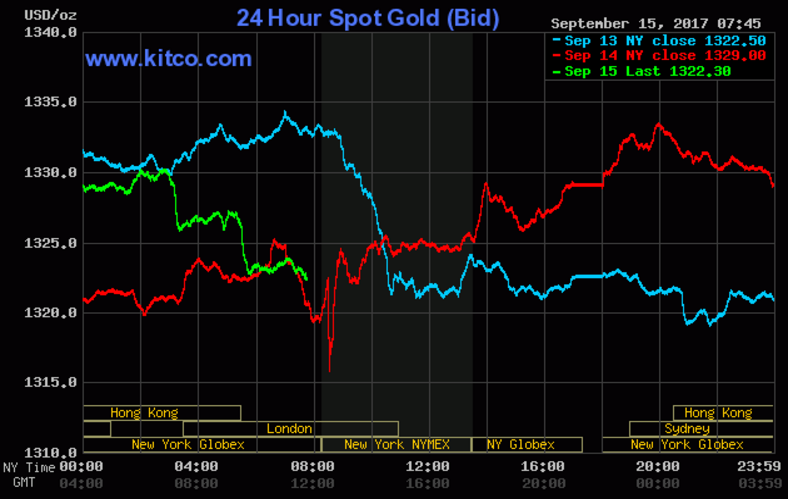 The Trump administration therefore plans to act on its own to restrict the flow of crude oil to North Korea from China, the North's main source of oil.
On Friday, North Korea fired another ballistic missile, which flew over Japan's Hokkaido Island and plunged into the Pacific Ocean about 2,200 kilometers east of Cape Erimo.
Ambassador Cui Tiankai on Friday told reporters at an embassy event: "Honestly, I think the United States should be doing ... much more than now, so that there's real effective worldwide co-operation on this issue". "They should do more to find effective ways to resume dialogue and negotiation", Ambassador Cui Tiankai stated on Friday during an embassy event.
The sanctions would be part of U.S. efforts to urge China to pressure the North, which continues its nuclear and missile development.
Japanese Prime Minister Shinzo Abe on Friday called on the global community to unite against North Korea's "provocative acts" and urged the country to change its current course of action, China's Xinhua news agency reported.
The UN Security Council condemned "the highly provocative launch of a ballistic missile" by North Korea and expressed commitment to a peaceful, diplomatic and political solution to the crisis. "Our final goal is to establish the equilibrium of real force with United States and make the U.S. rulers dare not talk about military option for North Korea", he was quoted as saying by KCNA.
The launch came after the UN Security Council voted in favour of a resolution toughening sanctions on North Korea following its sixth nuclear test on Sept 3.
Trump responded to North Korea's testing of intercontinental ballistic missiles (ICBM) last month by spontaneously threatening to respond to more testing with "fire and fury", alarming the worldwide community and contributing to the growing discord between the two nations.
Pyongyang defends its military program as deterrence against a potential military action by the U.S., which has a strong military presence in the neighboring South.