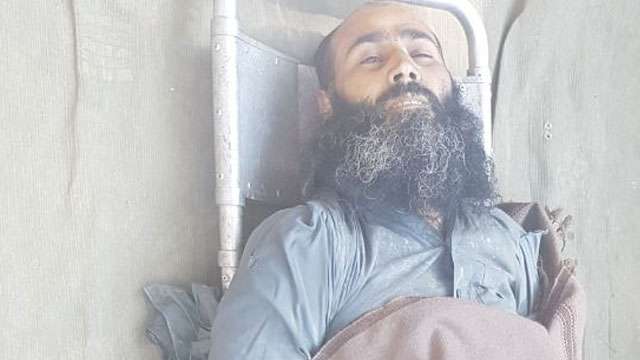 Abdul Qayoom Najar, a terrorist who was active in Kashmir for the last 17 years, was on Tuesday killed in an encounter along the Line of Control (LoC) in north Kashmir's Baramulla district, according to police.
In yet another major win for security forces in Jammu and Kashmir, top Hizbul Mujahideen commander Abdul Qayoom Najar has been killed. "This killing is very significant". Until 2015, Qayoom, 42, until 2015 was affiliated with Hizbul Mujahideen but he broke away from the outfit after he was expelled by Hizbul chief Syed Salahuddin.
Defense sources confirmed to IBNS that the militant killed in Uri was carrying a 10 lakh rupees bounty on his head.
Lashkar e- Islam Chief was trying to infiltrate from Lachipora in Uri when he was gunned down. Najar came to the limelight after the attacks on mobile towers and killings of six civilians in Sopore and its adjacent villages. The 10 lakh reward on Najar was announced by Jammu and Kashmir police in 2015.
The police official said that Najar joined hands with terror outfits at the age of 16. He was arrested in 1992 and later released. "After his release, Najar once again took up arms in 1995", SSP Hussain said.
Najar is believed to have adopted a different operational module, besides having expertise in topography of the area, he operated in. He used to change his appearances to escape security agencies.
The things came to a flashpoint in May, when Najar and his close associate Imtiyaz Kundoo threatened mobile operators to close their business in Sopore town and even started killing people including a local Hurriyat leader Sheikh Altaf ur Rehma who had served many years in jail for supporting militancy.