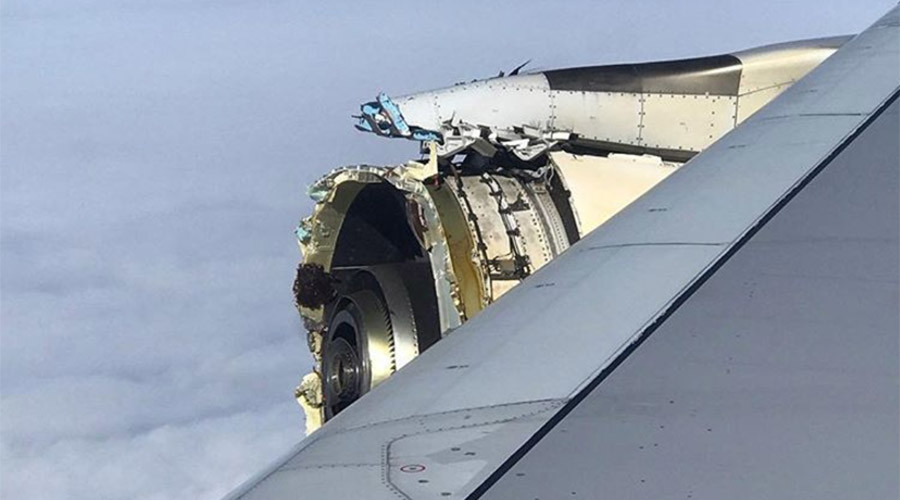 The Air France plane, which was reportedly flying from Paris to Los Angeles, had to make the unscheduled stop in Canada at around 5.30pm.
One passenger recalled the incident to the New York Daily News, saying, "We heard a big popping sound, and the airplane basically dropped, and it was trembling".
Air France said it is now working to re-route passengers to Los Angeles via the airline's connecting platforms in North America. The images appeared to show that the inlet, or front part, of the engine had torn off, but the main part of the engine was intact. It was not immediately clear how the engine became damaged.
The airline said in a statement that no one was injured in the incident.
Officials with the Transportation Safety Board of Canada could not immediately be reached for comment on Saturday. Eastern time. It says teams were dispatched to assist the passengers and that the airline is working to re-route the passengers to Los Angeles.
The Goose Bay airport is a local airport and is not built for larger planes, and certainly, not for the largest passenger airplane in the world.