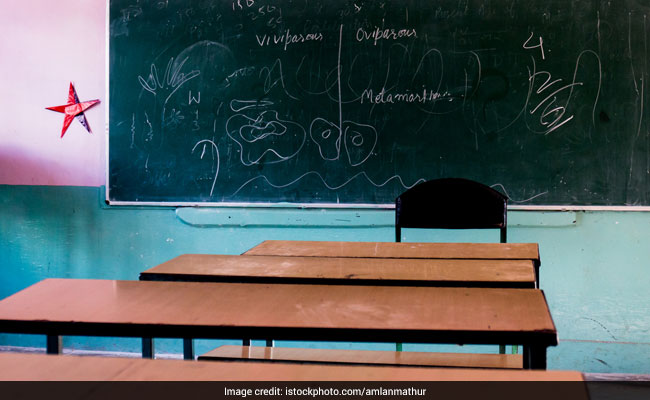 The board has also directed the affiliated schools to get a "security and safety audit" done on the premises and all the employees with the help of the schools' respective police stations within two months.
"Most of the CCTV cameras installed in the school building are not functioning", the board noted.
The panel also highlighted breach in the boundary wall of the school campus, which they said was covered with barbed wires and posed a threat to children's safety as anyone could enter the school premises. With the recent sexual assault and murder of a 7-year-old child in Gurugram's Ryan International School, parents in Goa too have started reassessing the safety of their children. Parents can take up the responsibility of sharing information related to child safety.
The CBSE report says that Ryan International flouted several rules, including the fact that CCTV cameras in sensitive areas weren't working.
Earlier, a seven-year-old boy was allegedly killed by a school bus conductor who tried to sexually assault the kid before slitting his throat as he tried to raise an alarm.
The study further mentions almost 50% of the school-going children interviewed said they were sexually abused. They must get the police verification and psychometric evaluation done for all the staff employed. The teachers and headmaster of the school are very protective of the students and if I don't send my daughter to school for three days, they call me to ask if everything is fine. "Details of the these committees along with contact details shall be displayed prominently on school notice board and conspicuously on the school website for information of all stakeholders", it read. "Schools must provide training to staff and address their responsibilities to protect children from any form of abuse", it adds.
The plea also suggested that a female attendant has to be employed outside the washrooms, toilet and changing rooms in all schools for pre-nursery to primary sections. Referring to the guidelines, it said every school is required to have a "child protection policy which should be understood, explained and signed by all employees or recruits".