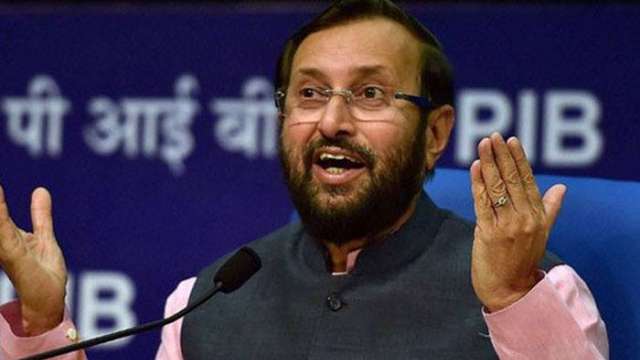 "Teachers of all centrally funded deemed universities and 43 central universities to get benefit of 7th Pay Commission".
The Centre today announced that Assistant and Associate professors of 329 state universities and 12,912 colleges will get benefit of Seventh Pay Commission.
The move will benefit over 7,58,000 teachers in these institution, and the increase will be between Rs 10,000 to Rs 50,000 at different levels, Javadekar said, adding that this is a hike between 22% and 28%.
Cabinet has approved revision of pay scales for about 8 lakh teachers and other equivalent academic staff.
In addition to this list, the revised pay package will also cover teachers engaged with 119 centrally-funded technical institutions, like IITs, IISc, IIMs, IISERs, IIITs, NITIE, among others.
The approval of this pay revision by the cabinet under the chairmanship of PM Modi will enhance the teachers' pay in the range of Rs. 10,400 and Rs. 49,800. In total, the annual Central financial liability on account of this measure would be about Rs 9,800 crore. Central Government employees who are hoping that the pay hike would come in January 2017 may not have much good news on the arrears front.
The decision will benefit 7.58 lakh teachers and equivalent academic staff in the 106 universities and colleges which are funded by the University Grant Commission or Ministry of Human Resource Development.
"It has been done to give justice to the serving teachers as well as to to attract and retain talent in academics so that the standard and quality of higher education is improved", he said.
While at first the government was thinking of giving arrears, the change in decision was prompted after the April-June GDP growth slipped to a three-year low of 5.7 percent.