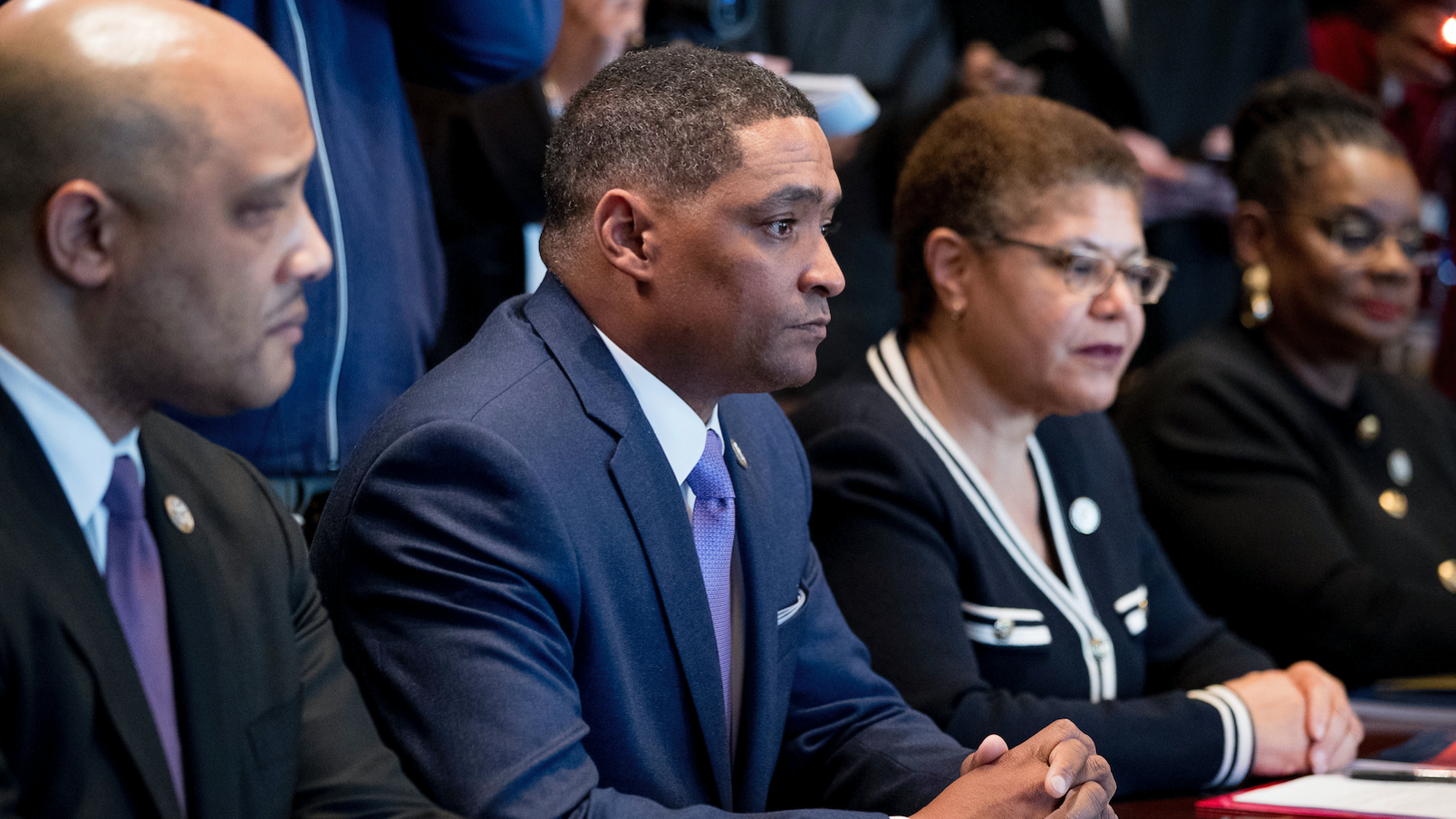 As people debate Facebook's role in influencing people during the USA presidential elections by Russian ads and fake news on the platform, the company's COO Sheryl Sandberg has stressed that the social media giant is not a media organisation, and therefore does not hire journalists.
Sandberg acknowledged that "things happened on our platform in this election that should not have happened, especially foreign interference".
"We gave them so far the ads plus the pages they linked to", said Sandberg, who is Facebook's chief operating officer. "We told Congress and the intelligence committees that when they are ready to release the ads, we are ready to help them".
Facebook has admitted it shouldn't have allowed fake Russian accounts to fund ads supporting Trump in the USA election and will do everything in its power to help authorities get to the bottom of the alleged election interference campaign. "We don't want this kind of foreign interference [on Facebook]". Information about how the ads targeted specific types of users would also be released, she said.
Axios asked Sandberg what the world's largest social network knew about the extent of Russia's use of its platform and if ads on Facebook that had been placed by Russian accounts and Donald Trump's presidential campaign had overlapped in terms of target audiences.
In an interview with US-based news website Axios on Thursday, she said, "At our heart we are a tech company".
Last month, Facebook agreed to hand over the ads to congressional investigators in addition to special counsel Robert Mueller. "And it's not just content, it's ads, because when you're thinking about political speech, ads are really important".
She also said, the site had taken steps to stop those behind the fake accounts profiting from the ads they put on Facebook.
Business Insider said Britain was already considering regulations that would treat Facebook more like a media company.