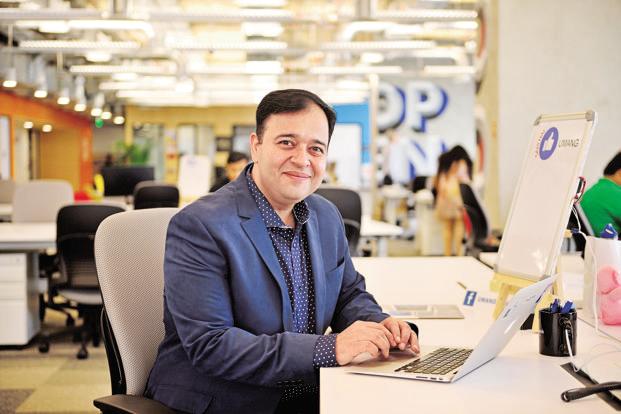 Umang Bedi, managing director (India and South Asia), Facebook has resigned from his position. Prior to his stint at Facebook, Bedi was the managing director - South Asia at Adobe Systems Inc.
Sandeep Bhushan, Facebook's Director of Consumer and Media in South Asia, has been appointed as interim head.
Umang Bedi took over as head at Facebook India in July 2016 after former MD Kirthanga Reddy returned to the United States to head the Global Accounts team at the company's headquarters in Menlo Park. Facebook India, in a statement, said "Umang Bedi will be leaving his role at Facebook at the end of this year".
Bedi joined Facebook at a time when the social networking giant was embroiled in a controversy around its Free Basic initiative, which offered free connectivity to select internet services in several parts of the country. He is now developing strategies and partnerships for the social media platform. Bedi will stay with the company till December this year. "Our two daughters start high school and middle school this coming year - which serves as a natural transition point to make this move back", Reddy said in a Facebook post after her resignation.
Facebook is available in 12 languages in the country and over 80 percent of top-grossing apps in India are integrated with the social networking platform.
These efforts seem to have come to fruition, now that India has overtaken the USA to become the social networking platform's largest country-based audience.
Bedi joined Facebook in July 2016.
Facebook also saw a big increase in subscriber base under Bedi's tenure, partly boosted by the launch of Reliance Jio's 4G services in the country and drop in data prices across operators.