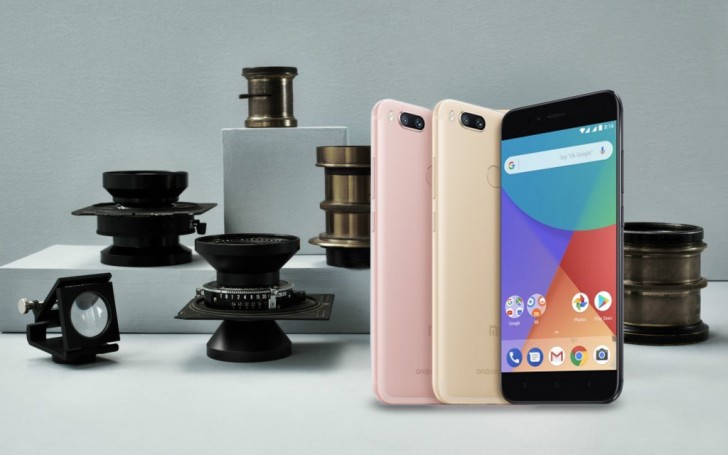 Google is rolling out a new feature, enabled by its Duo app, that makes video calling a more central feature of the phone. This will be achieved by placing direct links within your Phone, Contact, and Messages apps.
According to a new blog post from Google's Jan Jedrzejowicz, Google Duo's video-calling feature will be integrated into the Phone, Contacts and the Messaging apps on Android system.
What is expressly clear from Google's announcement is that your video calls will be routed through your carrier's ViLTE service.
If you're outside of the USA, you're also going to miss out - for the time being, at least. You might have seen the new Pixel launcher that comes pre-installed on those devices.
The APK should work on pretty much any Android device with v5.0 or above. So, be on the lookout if you are not already using one of those phones mentioned here.
The app itself is fairly simple, but nonetheless impressive and useful.
The Google Pixel 2 was recently said to have the best smartphone camera now available, according to DxOMark. With this integration, you will be able to make video calls in addition to being able to make voice calls. One major trouble spot has been Chromecast control, which has been available on the Google Home but not for smartphones, which seems counterintuitive considering that most Chromecast services are controlled by the connected smartphone. Google Wallpaper will be the best complement for Pixel 2 launcher.
Users that opt to use this launcher on a non-Google smartphone should know that they'll not immediately have access to the Google Assistant homepage.