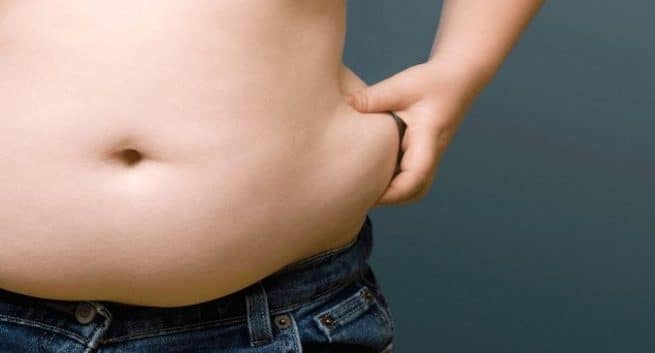 Study author Majid Ezzati, a researcher at the college's School of Public Health, and his collaborators say it is the most comprehensive database ever assembled on this topic.
Worldwide, Ireland has decreased in ranking positions over time between 1975 and 2016 in terms of childhood overweight and obesity prevalence.
When asked about the key findings from this research, Ezzati highlights three points that need the most attention - that numbers of underweight children is persisting and obesity in high-income countries is plateauing, while the increase has sped up in East Asia.
Warning of a "double burden" of malnutrition, researchers said the rate of increase in obesity far outstripped the decline in under-nutrition.
Starting in the late 1970s and continuing through the 1980s, much of sub-Saharan Africa, South Asia and parts of Latin America were affected.
Rates of child and adolescent obesity were highest (above 30pc) in some islands in Polynesia, and were around 20pc or higher in the USA and some countries in the Middle East and North Africa.
Nonetheless, a report by the World Health Organisation (WHO) suggests childhood obesity is still growing in the poorest communities in the United Kingdom, with one in 10 young people now classed as obese in this country. BMI is a standard measurement that relates weight and height. In 2016, 75 million girls and 117 million boys were moderately or severely underweight. An estimated 75 million girls and 117 million boys are moderately or severely underweight, meaning greater than one standard deviation from median on the World Health Organization charts.
More children will be overweight than underweight by 2022 if global trends continue, World Health Organisation experts say. "Obesity and underweight are just as important", he said.
Ezzati said the transition from underweight to overweight and obesity can happen quickly, referring to an influx of nutrient-poor, high-calorie foods in developing nations. "There is a continued need for policies that enhance food security in low-income countries and households, especially in South Asia".
Obesity comes with the risk of chronic diseases such as diabetes, while underweight children are more at risk from infectious diseases.
"Whoever is to blame for this epidemic, it's not the children", Waqanivalu said, adding that governments have created environments in which parents and children are surrounded by unhealthy food options and inadequate options for physical exercise.
Meanwhile, obesity-related diseases, such as heart disease, diabetes, liver disease, depression and many types of cancer will cost India an estimated $12.7 billion annually by 2025.
"Rates of child and adolescent obesity have increased significantly over the past four decades in most countries in the world", says study author Dr James Bentham, University of Kent.
"We have not become more weak-willed, lazy or greedy".
"Children are not getting physical activity in the school days, there is poor food opportunities in many schools, walking and cycling to school is going down in many countries, unsafe in many other countries, and parents are not being given the right, sufficient advice on nutrition", said Fiona Bull of WHO's department of non-communicable diseases.