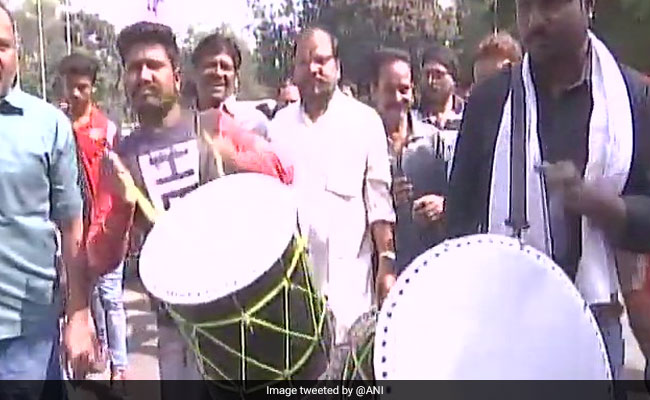 The Congress on Sunday was once again able to wrest the Chitrakoot Assembly seat by a significant margin of around 14,000 votes from the Bharatiya Janata Party (BJP).
At least 257 polling booths with VVPATs (Voter Verifiable Paper Audit Trail) machines were set up for the elections. Congress had earlier also won the Chitrakoot seat and as politics goes, there are always some seats that are the stronghold of a specific political party. Singh was a three-time MLA from Chitrakoot, from where he had won in 1998, 2003 and 2013.
According to the Election Commission (EC), there were 1.98 lakh voters in the Chitrakoot Assembly constituency. The final results were declared after 19 rounds of counting.
The counting of votes polled in the 9 November by-election began at around 8 am amid tight security in Satna district, around 400 kilometres from Bhopal.
In New Delhi, Congress spokesperson Randeep Singh Surjewala termed his party's victory in the bypoll an indication of change, and thanked the people for their faith in the party. Both BJP and Congress had fielded their best and the stern contest was among 12 candidates. The two parties had relied on big names to campaign for their respective candidates.
BJP's Nand Kumar said that though the saffron party lost in the by-poll, it merely denotes the mood of the Madhya Pradesh public.
Chitrakoot falls under the Vindya region of the state, comprising Rewa, Satna, and Sidhi districts, which is the home turf of Congress stalwart late Arjun Singh.