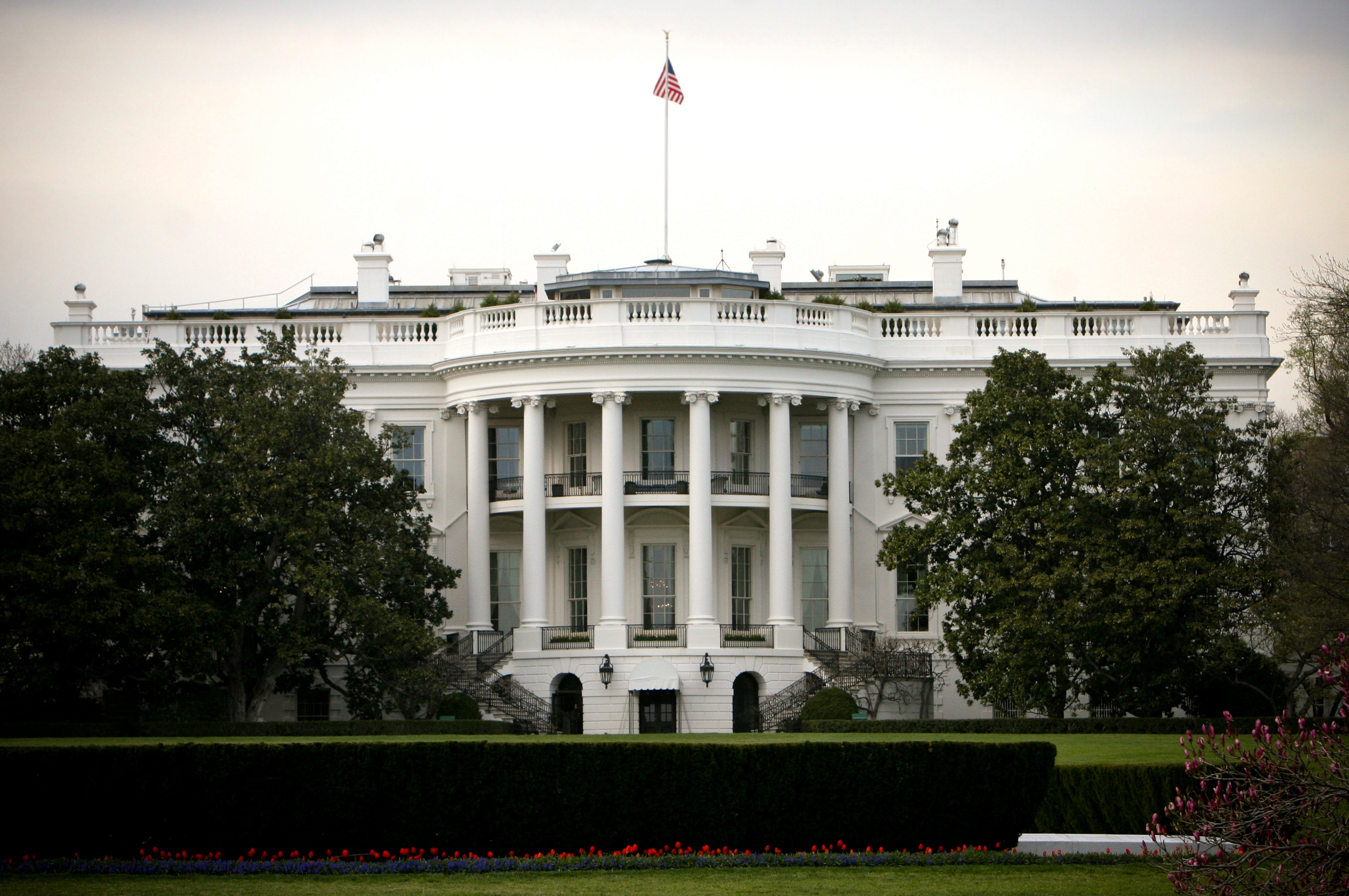 "The uncertainty and unpredictability tied to the future of our nation is affecting the health and well-being of many Americans in a way that feels unique to this period in recent history", said Arthur C. Evans Jr., Ph.D. and chief executive officer of the American Psychological Association.
On Oct. 5, a USA Today/Suffolk University poll found that 64 percent of national adults said that the country was on the wrong track even though 53 percent believed that the US economy was on an upswing, according to USA Today. An approximated 73 percent of Democrats polled expressed that the state of the nation was a prime source of anxiety for them contrasted with 56 percent of Republicans and 59 percent of independents. Most of the survey's respondents (95 percent) said they follow the news regularly, but 56 percent said it aggravated their stress. The report goes on to outline that 59 percent of people say this is the lowest point they can remember for the US, which is notable, considering it includes men and women who have lived through World War II, Vietnam, the Cuban Missile Crisis, and 9/11.
"APA Stress in America Survey: US at 'Lowest Point We Can Remember;' Future of Nation Most Commonly Reported Source of Stress", American Psychological Association, November 1, 2017. And 72 percent, said "the media blows things out of proportion".
On Oct. 31, the Gallup daily tracking survey found that 35 percent of national adults approved of U.S. President Donald Trump's job performance while 61 percent disapproved. Last year, however, a majority of the survey's respondents' (52 percent) cited the presidential election as a significant source of stress for them.
The study shows that women report higher stress levels than men and African-American and Hispanic men also tend to report a higher level of stress than Caucasian men. Nearly half (45 percent) of respondents in the 2017 survey said they had spent at least one night in the previous month lying awake at night, worrying - up from 40 percent a year earlier.
Behind health care was the economy, trust in the government and crime and hate crimes, the poll found. They rated themselves on average of 5.1 out of 10 for their overall stress levels, while men rated themselves at a 4.4.
The report also notes that many Americans are finding at least one healthy way to feel better: 53 percent reported exercising or doing other physical activity to cope.