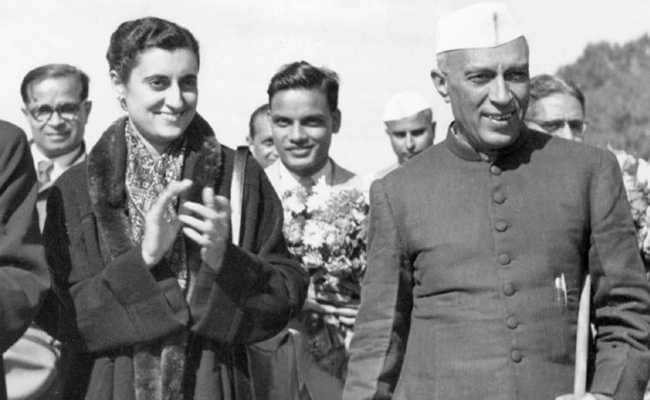 In India, every year Children's Day is celebrated on 14th November which is the Birthday of the Country's first Prime Minister Pandit Jawaharlal Nehru.
Pune Children's Day was celebrated in various parts of the city. "Fifty of the children from Class 2 were dressed like Jawaharlal Nehru, even with a red rose pinned to their jacket". Nehru was a passionate advocate of education for India's children and youth, believing it that they are the future of the nation.
Born on November 14, 1889, in Allahabad (in what was then the United Provinces of Agra and Oudh, now Uttar Pradesh), Nehru was fondly called "Chacha Nehru". For his fond love and affection towards children, he got the title of "Chacha Nehru" and "Chacha Ji" from children. Speech competitions are also held in the school and colleges. Institutions also arrange food including candies, chocolates, gifts to make them feel special. There were fun, games and children coming together to enjoy a day of laughter.
Before his death, India used to celebrate Children's Day along with the world on November 20. Jawaharlal Nehru left his career and joined Mahatma Gandhi's group to fight against British empire for freedom of India.
Children's Day is also observed as International Day for Protection for Children in many nations on June 1.
Pandit Jawaharlal Nehru had once said, "The children of today will make the India of tomorrow". It was first named as Rose Day, then Flower Sunday, and at last it was named as Children's Day.