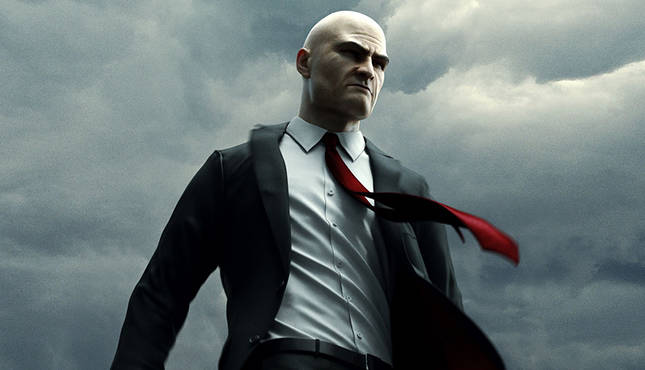 The news comes from Deadline which reported that Fox 21 and Hulu have chose to team up for an original Hitman television series. It is none other than Derek Kolstad, creator and writer of the gun-crazy John Wick movie series who will be responsible for bringing Agent 47 to life in the small screen.
The original PC game Hitman: Codename 47 came out in 2000 and introduced the world to Agent 47, a cloned assassin whose set of skills make his services highly sought-after, not unlike Keanu Reeve's John Wick character. While the series has been in the movies a couple of times (Hitman in 2007 and again in 2015), it's the first time it's made the leap to Hulu.
Additionally, Kolstad will executive produce alongside Adrian Askarieh and Chuck Gordon, with the series being overseen by Fox 21's Bert Salke, Jane Francis, Gloria Fan, and Kira Innes and Hulu's Jordan Helman.
Even through publisher turnover, Agent 47 just keeps finding ways to continue doing his job. Both received mostly negative reviews, with 15 percent and 9 percent ratings on Rotten Tomatoes, respectively. Hopefully, the move to television fares better than these film efforts. Since the release of that first game, there have been eight more Hitman video games released. The report from Deadline also noted that there are two new Hitman games in the works which is interesting, to say the least.