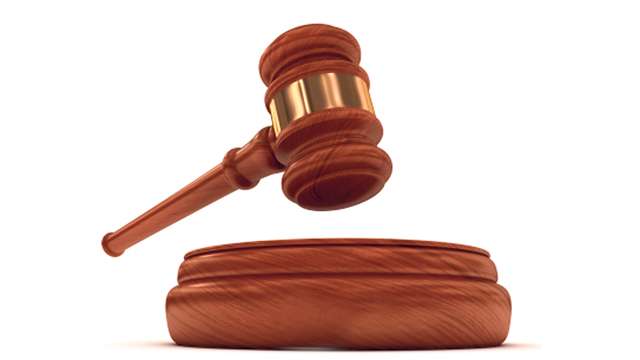 What he sought was "justice" in the instant case as Article 142 says: "The Supreme Court in the exercise of its jurisdiction may pass such decree or make such order as is necessary for doing complete justice in any cause or matter pending before it".
The Supreme Court on Tuesday held petitions by advocate Kamini Jaiswal and the NGO Campaign for Judicial Accountability and Reform (CJAR) represented by Prashant Bhushan as "contemptuous, unethical, derogatory and deprecating to the integrity of this great institution".
Taking a strong note of Bhushan's remark, the Supreme Court said that the controversial FIR by the Central Bureau of Investigation (CBI) is not against any judge nor can an FIR be registered against a judge. "Why can't you listen to the AG", said Justice Agarwal responding to the allegations by Bhushans.
Attorney General KK Venugopal said that the two petitions and the events over the last week had damaged the institution.
A bench of Chief Justice Dipak Misra and Justices A M Khanwilkar and D Y Chandrachud said this while hearing a plea by the Tamil Nadu government, which sought a clarification on the matter.
Justice Arun Misra, the judge who authored the verdict, said no judge was mentioned in the FIR filed by CBI against the UP organisation - Prasad Educational Trust.
The Supreme Court's constitutional bench will now hear the matter of reservation of SC/ST's in promotion in jobs.
The authority of the CJI was allegedly undermined by a Bench headed by Justice Chelameswar in the showdown over the issue of supremacy of constituting a Bench.
A Bench of Justices J Chelameswar and S Abdul Nazeer had ordered on November 9 that the plea should be heard by a five-judge Constitution Bench of the senior-most judges of the apex court.
The petition had claimed that allegations of bribery were levelled for securing settlement of cases relating to medical colleges in which a retired Orissa High Court judge, Ishrat Masroor Quddusi, is also an accused.