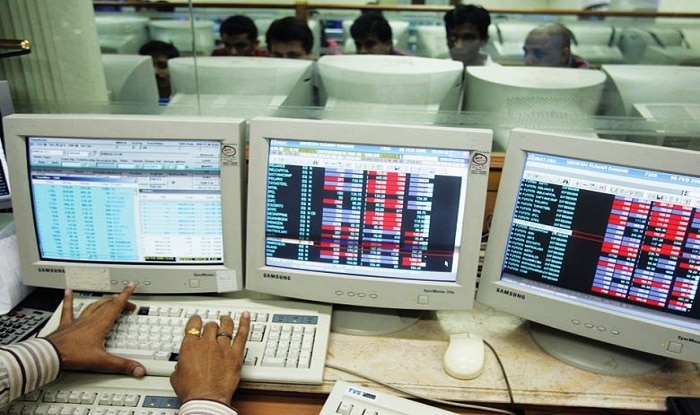 Shares of local search engine Just Dial on Friday rose 20 percent to hit Rs 549.85 after the Business Standard reported that the U.S. internet giant Google is in talks to acquire the company.
Pursuant to open market buyback approved on July 24, 2017, the company has bought back 22,41,000 equity shares at an average price of Rs 374.18 per equity share aggregating to Rs 83.85 crore, Just Dial said. Meanwhile, Just Dial has denied any such deal talks with Google.
Just Dial's chief financial officer Abhishek Bansal told BS, "Just Dial, as part of its regular business, does meet various relevant corporates for exploring any business/strategic tie-ups".
On account of the sudden surge, NSE has sought clarification from Just Dial on the media report. However, "we would like to clarify that as of now, there is no proposal in respect of acquisition of business of Justdial by Google", it added.
At 10:16 hours Friday, the stock of Just Dial was trading at Rs. 526.50 per share, up by 14.71 per cent. Google has teamed up with UrbanClap, Faasos, Freshmenu, Holachef and Box8 to provide services, putting it in competition with Just Dial.
Revenue came in at Rs 214.52 crore, up around 4% from Rs 206.33 crore in the year prior.
The company had posted net profit after tax of Rs 37.46 crore in the second quarter of 2018 fiscal.
Earlier, a report of Business Standard suggested that internet giant Google might take-over Mumbai-based search engine.
Which was India's most valuable consumer Internet venture in early 2014?.