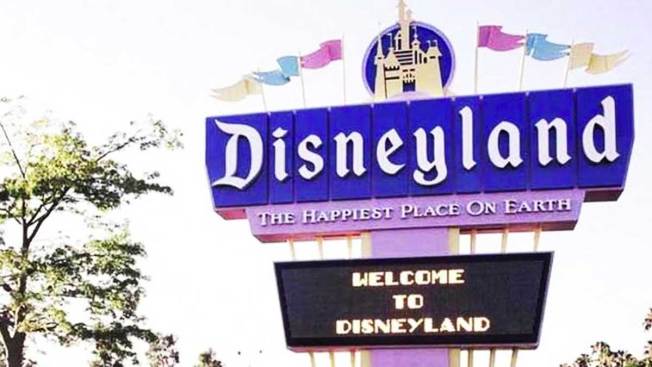 Orange County health officials are investigating 12 cases of Legionnaire's disease among people who traveled to, resided in, or worked in Anaheim during the month of September.
The 12 victims ranged from 52 to 94 years old.
"On Oct. 27, we learned from the Orange County Health Care Agency of increased Legionnaires' disease cases in Anaheim", the statement read.
Ten of the twelve were hospitalized and one person "with additional health issues" died, according to health officials. That person did not visit Disneyland, she said. They were turned on November 5th, but were taken out of service again on November 7th and will remain off until tests verify they are free from Legionella contamination. A Disneyland employee is among those who fell ill with the disease. "We conducted a review and learned that two cooling towers had elevated levels of Legionella bacteria".
There haven't been any new cases linked to Anaheim since September, the agency said.
"On November 3, 2017, Disney reported to HCA that records provided by a contractor indicated that (as part of their quarterly, routine testing) elevated levels of Legionella had been identified in (two of 18) cooling towers on October 2, 2017 and treated/disinfected by the contractor on October 4, 2017". The towers were chemically treated to combat the problem, and there is no ongoing threat to guests' health, the Register reports.
In a statement, Dr. Pamela Hymel, chief medical officer for Walt Disney Parks and Resorts, said Disneyland learned about the Legionnaires' cases on October 27.
Legionnaire's Disease is a serious lung infection most often caused by inhaling microscopic water droplets tainted by the bacteria legionella.
ANAHEIM, CA - DECEMBER 13: Walt Disney and Mickey Mouse Statue at Disneyland's Sleeping Beauty's Holiday Castle and "Believe In Holiday Magic" Fireworks spectacular held at Disneyland Resort on December 13, 2007 in Anaheim, California. The incubation period is two to 10 days before symptoms appear, after exposure to the bacteria.
The illness can be treated with antibiotics and hospital care, but about 10 percent of people who get it die from the infection. While many people have no symptoms, it can cause serious pneumonia and prove risky to those with lung or immune system problems.