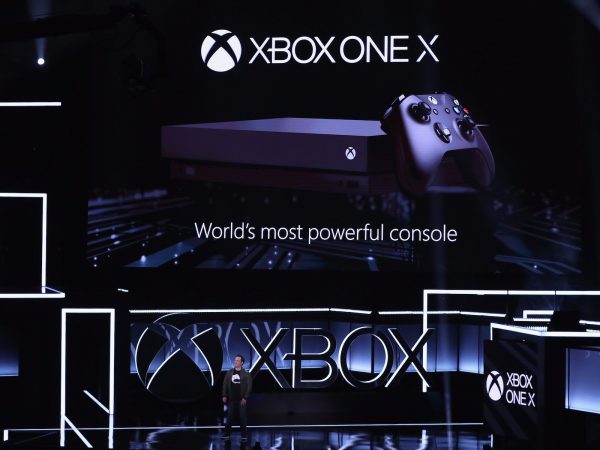 Nintendo President Tatsumi Kimishima said during the company's recent earnings call that they have increased Switch shipment projections for the fiscal year from 10 million units to 14 million units. That's more than predecessor Wii U sold in its entire life to date, but apparently even that torrent pace is too slow to meet the kind of future demand Nintendo is expecting. In both Japan and North America, stock for the Switch always sells out.
As reported by The Wall Street Journal, Nintendo is aiming to now produce between 25 million to 30 million console in 2018.
Hopefully next year it's easier for gamers to buy a Switch.
Sales of the Nintendo Switch have been limited by the number of systems that Nintendo has been able to ship to retailers since the console's launch, but the Wall Street Journal is suggesting that Nintendo could be dramatically increasing production. The company believes it will ship another 9.1 million units by March 2018, which would put the total sales at 17 million within a year of launch. In a financial results briefing, Nintendo shared that Super Mario: Odyssey sold more than 2 million copies in the three days following its release. It's impressive considering many expected the Switch to struggle in a market with more powerful consoles from Microsoft and Sony and smartphones that have dominated the mobile gaming landscape.
It's good to see Nintendo bouncing back from the commercial failure of the Wii U, a console that had its share of worthwhile games, but fell far short of expectations.