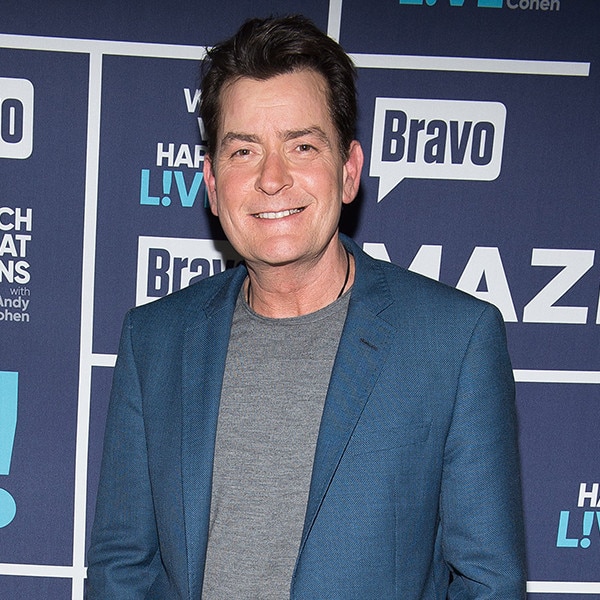 Simone Biles took to social media on Monday to show her support for her Olympic teammate, Aly Raisman, after Raisman's interviews with 60 Minutes and The Today Show where she spoke about being abused by former Team USA doctor Larry Nassar.
Raisman, who will detail her experience in her upcoming memoir 'Fierce, ' lashed out at those who protected Nassar and allowed these alleged offenses to go on for so long. And we were treated like, you know, "We don't want anything to do with you girls"'.
'What did USA Gymnastics do, and Larry Nassar do, to manipulate these girls so much that they are so afraid to speak up?'
"We are committed to doing what is right, and we want to work with Aly and all interested athletes to keep athletes safe", USA Gymnastics said.
Raisman, the captain of the 2012 and 2016 Olympic gold-medal winning team, details the abuse in her book "Fierce", which will be released on November 14.
Nassar is now in jail after pleading guilty to child pornography charges.
Authorities revealed back in December of previous year that they had discovered over 37,000 images and videos of child pornography featuring girls as young as six and a Go Pro video of Nassar molesting a group of young girls in a pool.
Raisman would not divulge exactly what Nassar did to her, but she did say that Nassar began treating her at the age of 15. Ultimately, Raisman said that she was inspired to come forward by the young girls who come up to her to ask for pictures or autographs.
Nassar is now in jail. Over 130 women have filed civil lawsuits against Nassar.
Among the accusers is another decorated gymnast, Raisman's 2012 teammate McKayla Maroney. "He was a doctor and he told me that his treatment would heal all of my injuries", she told TODAY's Hoda Kotb in an interview Monday.
'It seemed whenever and wherever this man could find the chance, I was "treated". "And it's hard for me to talk about but it's made me into a stronger person".
Simone Biles (L, gold medalist), and Alexandra (Aly) Raisman (silver medalist) of the USA "Fierce Five" at the Olympic Games in Rio after all-around competition. SO proud of you and your strength.
That is when USA Gymnastics stepped in she claims, and stopped her outreach.
"He would always bring me, you know, desserts or gifts", Raisman said.
She also expressed her fear, having not yet revealed at that time she was one of the doctor's victims. Even if he didn't do it to you, it's still the trauma and the anxiety of wondering what could have happened. "It should have never ever happened and I think that needs to be discussed more". That's why I want to do this interview.
She also once again spoke about how the young fans factor in to this, and how important it is to her that they have a safe environment.
"Nobody ever educated me on, 'Make sure you're not alone with an adult.' You know, 'Make sure he's not making you uncomfortable.' I didn't know the signs", Raisman said. USA Gymnastics now has the power to withhold membership from clubs that decline to report claims of abuse. A third Olympian, Sydney bronze medalist Jamie Dantzscher, has also said she was abused by Nassar.
Alexandra Raisman of the US performs during the Women's Floor Exercise Final at the Artistic Gymnastics events of the Rio 2016 Olympic Games at the Rio Olympic Arena in Rio de Janeiro, Brazil, 16 August 2016.
Last month, Maroney came forward in a Twitter post, saying Nassar abused her under the guise of medical treatment. Because of that, she had the courage to tell her mother that her father had been sexually abusing her, and he threatened her life at times.
She went on to state: 'Dr. So I really thought he was a nice person.
Raisman said when she was interviewed about Nassar in 2015 by a private investigator for USA Gymnastics, she made it clear that the doctor touched her inappropriately and made her feel uncomfortable.