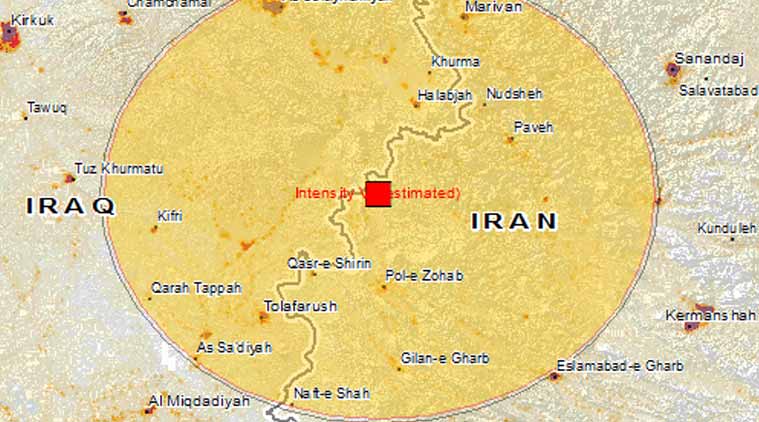 The quake struck 103 km southeast of the city of Sulaymaniyah, the US Geological Survey said.
Aftershocks and tremors were reportedly as far a field as Kuwait.
Experts have warned a large natural disaster could strike Israel in the near future, and the government has been funding projects for buildings to be bolstered against tremors.
A 7.2 quake struck near the Iran-Iraq border on Sunday, the United States Geological Survey said.
Some social media users in Israel, Turkey and the United Arab Emirates (UAE) have also reported feeling tremors.
The quake has also been felt by Turkey, Kuwait and the United Arab Emirates, and Iran's western, southwestern and northwestern and also central provinces, including the capital, Tehran. We felt it oh my house.