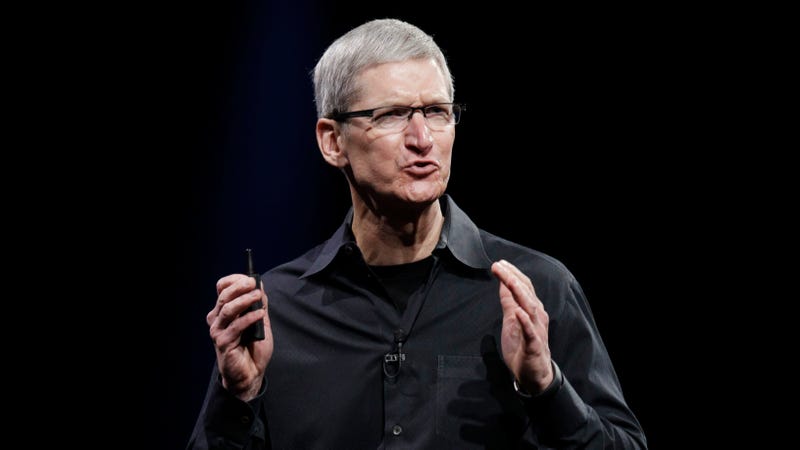 Apple today reached an agreement with the European Union to begin depositing the €13 billion ($15.4 billion) in back taxes it was ordered to pay Ireland a year ago, following the landmark decision to crackdown on tax shelter policies and profit offshoring, according to The Wall Street Journal.
Both Apple and Ireland will still appeal the ruling despite Apple agreeing to make a payment.
The announcement comes after some tension with Brussels, which referred Ireland to the European Court of Justice in October of this year for failing to collect the back taxes.
As The Wall Street Journal reports, Irish Finance Minister, Paschal Donohoe, said today that he is expecting the money from Apple to begin going into the account in the first quarter of 2018.
Donohoe, who was in the European Union capital on Monday to meet fellow finance ministers and to update European Union anti-trust commissioner Margrethe Vestager on Apple, said the case was "difficult" because of the "scale of the fund and the uniqueness of this issue". Apple has long challenged this characterization of its tax schemes, with CEO Tim Cook calling the EU Commissioner's ruling "total political crap".
According to the EU, the tax deal allowed Apple to pay nearly nothing in tax on its European profits between 2003 and 2014.
The commission has already clawed back money in Belgium and the Netherlands in actions involving corporate giants Fiat, McDonalds, and Starbucks, and recently launched an investigation into United Kingdom tax practices.
But it added that it was working "diligently and expeditiously with Ireland on the [escrow] process".
Amazon denied it owed any back tax, saying it did "not receive any special treatment from Luxembourg".