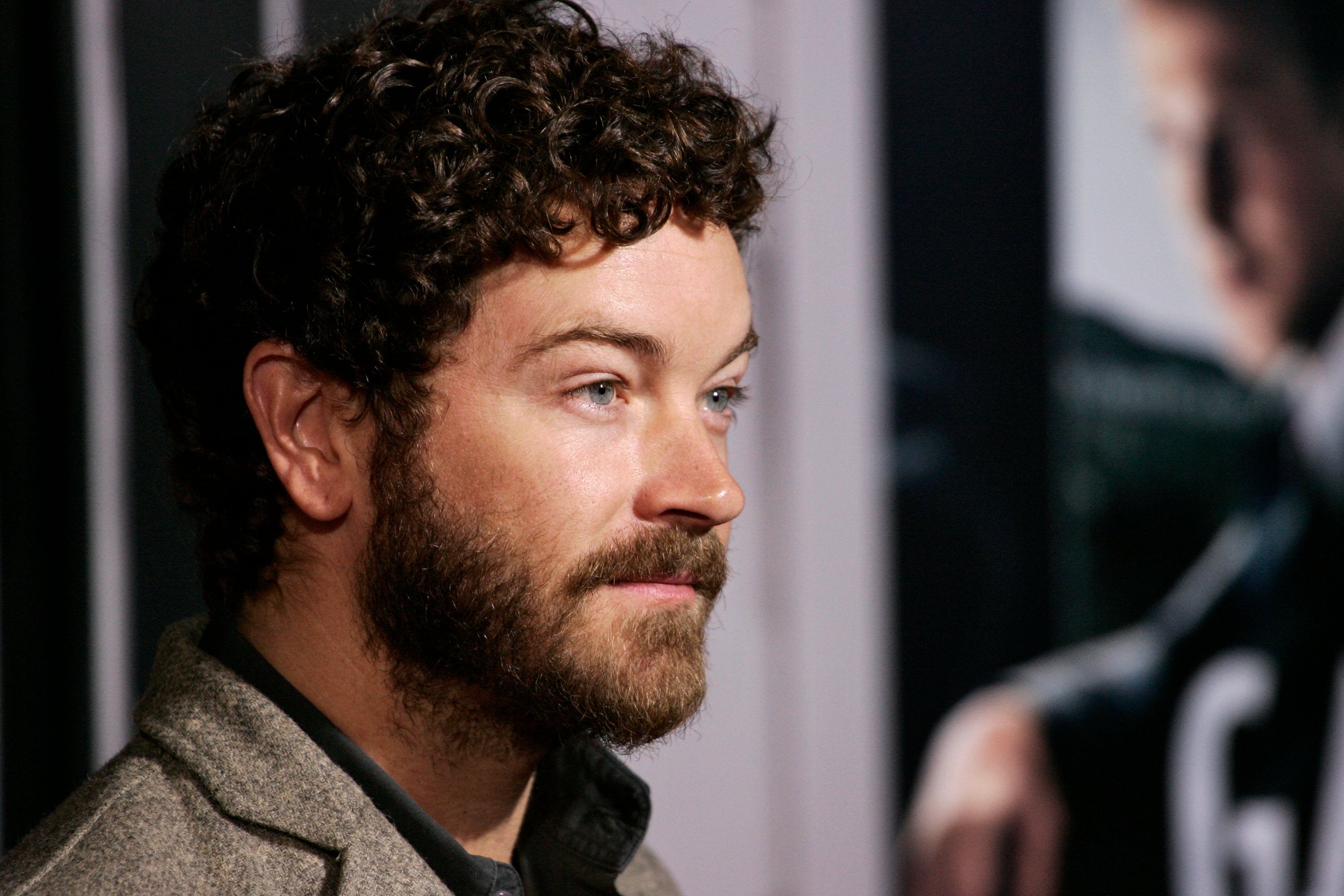 Masterson, known for his portrayal of Steven Hyde on "That '70s Show", had been starring on Netflix's series "The Ranch", but the streaming service announced its decision to part ways Tuesday in the wake of the allegations.
"As a result of ongoing discussions, Netflix and the producers have written Danny Masterson out of The Ranch, " a Netflix spokesperson said. "[Monday] was his last day on the show, and production will resume in early 2018 without him". The actor has denied the allegations, and contends any sexual relationships he's been involved in were consensual.
Masterson will be featured in new episodes of "The Ranch" that premiere on Netflix on December 15. However, in the current climate, it seems as if you are presumed guilty the moment you are accused'. As we previously reported, Netflix was dragging their feet to oust the seasoned actor as higher ups at the company reportedly didn't "believe" the four women who've spoken out against Masterson.
Netflix later confirmed that this exchange did happen, saying Yeatman's remarks 'were careless, uninformed and do not represent the views of the company'. A police report was first filed against Masterson in 2004, but the case didn't move forward.
Yeatman was unaware that the woman was an alleged victim when she approached him.
Four women have come forward stating they were assaulted by Masterson in the early 2000s, Officer Drake Madison, a Los Angeles police spokesman, told The Associated Press back in March. After landing at Netflix, The Ranch cast Debra Winger and Sam Elliott as Kutcher and Masterson's parents.