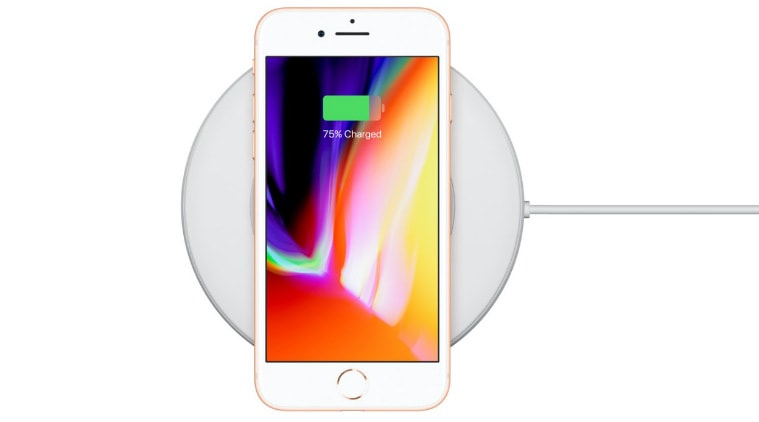 Dialog supplies power management chips for Apple's iPhones, iPads and watches which accounts for three-quarters of its revenues past year.
He added: "Our position remains that we have no material change in our ongoing business relationship with Apple Inc". The company admitted that "Apple has the resources and capability to internally design" its own chip and "could potentially do so in the next few years".
It's unusual for an a supplier to publicly comment on the relationship with Apple, but Bagherli sought "special dispensation" to talk about Dialog's biggest customer after a Nikkei report suggested the iPhone maker would bring chip design in-house. Dialog earned 74% of its annual revenue from Apple in 2016.
Investors are wary of companies that rely heavily on Apple, which has cut out several small suppliers in the past.
The news comes after another United Kingdom chip firm, Imagination Technologies, was sold off to a Chinese buyer after Apple pulled its business.
Imagination Technologies saw its own stock fall by 70% when Apple announced that it planned to stop using the company's graphics chip designs within two years. The UK-based manufacturer however said that there was no risk to its existing supply deals in 2018 and it was in the advanced stages of working with Apple on designing "2019-type products".
Dialog shares were down 18.5 percent to 25.45 euros at 1150 GMT on December 4. Morgan Stanley set a €55.00 ($65.48) price objective on Dialog Semiconductor and gave the stock a "buy" rating in a report on Thursday, November 16th.
Bagherli said the feedback from Apple thus far relative to his product plans for 2019 has been very good and he expected much more clarity on the issue by March relative to terms of the new business for 2019 with Apple.
The slide in Dialog shares echoed one in April, after Bankhaus Lampe analyst Karsten Iltgen advised investors to sell the stock because Apple was working on its own battery-saving chip.