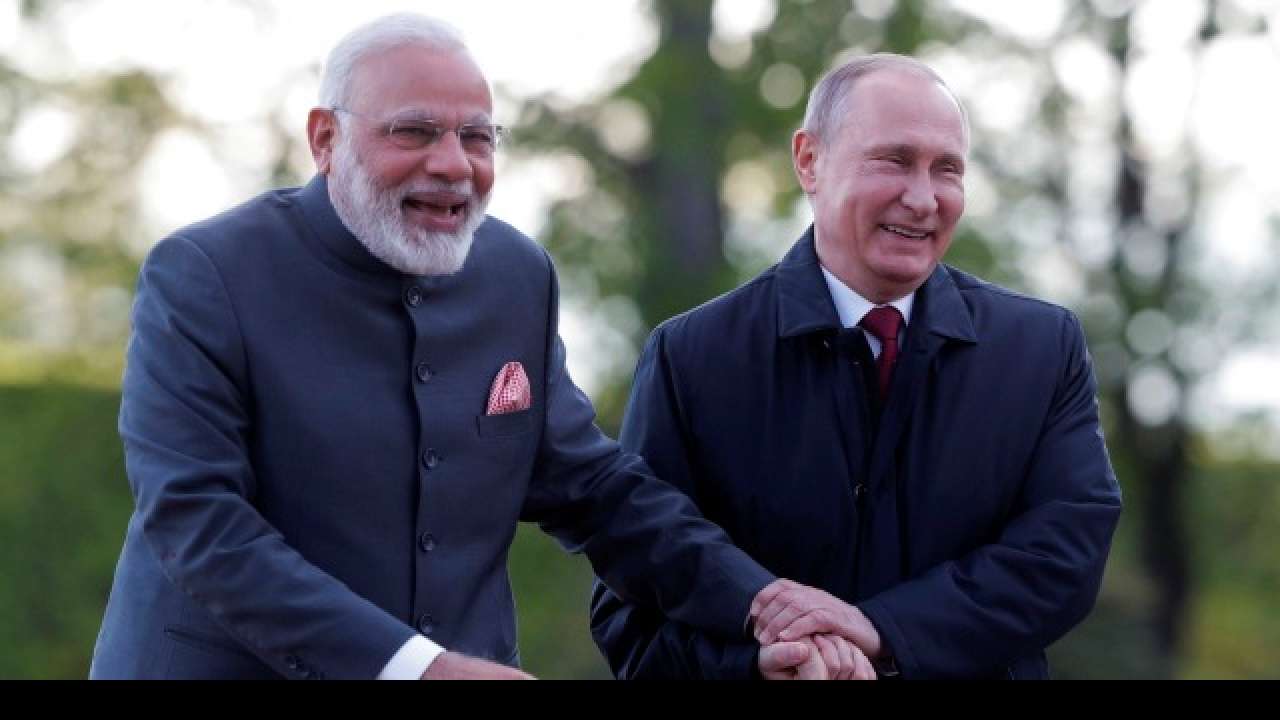 After joining Missile Technology Control Regime (MTCR) a year ago, India is set to become a member of another multilateral export control regime, Wassenaar Arrangement (WA), after the participating states agreed on the country's bid for the entry on Thursday.
There are "very good chances of a positive action" on India's application tomorrow at the Wassenaar Arrangement's plenary session in Vienna, Ryabkov said.
The WA membership is also expected to build up a strong case for India's entry into the 48-member Nuclear Suppliers Group (NSG). "Some controls were relaxed, such as for mechanical high-speed cameras and digital computers", the Wassenaar Arrangement said. India is already a member of the Missile Control Technology Regime (MTCR).
The WA is the second multilateral export control regime that opened up its door for India. The name comes from Wassenaar, a suburb of The Hague, where the agreement to start such a multi-lateral cooperation was reached in 1995.
Since its founding in 1996, the Arrangement has become an important component of the global nonproliferation regime, with member states exchanging information on their transfers of conventional weapons and dual-use goods to states outside of the arrangement.
The MTCR admitted India as a member in June 2016. The members are now in Austria's capital Vienna.
How does the Wassenaar Arrangement work?
Formally known as the Wassenaar Arrangement on Export Controls for Conventional Arms and Dual-Use Goods and Technologies, the organization is created to regulate the export of sensitive technologies that could possibly lead to "destabilizing accumulations", according to its guidelines.
Its member countries are required to ensure that transfers of these items do not contribute to the development or enhancement of military capabilities which undermine these goals. The aim is also to prevent the acquisition of these items by terrorists.
Even as Russian Federation promised to help India gain membership of Nuclear Suppliers Group, China has once again registered its opposition to India's membership bid to the Nuclear Suppliers Group (NSG).
What does this mean to India?
The NSG controls global nuclear commerce.
In 2016, China opposed India's accession to the Nuclear Suppliers Group, frustrating New Delhi, which had invested considerable diplomatic capital into its membership campaign. According to them Arrangement perpetuates a digital divide by restricting western companies and governments from supplying crucial technologies to emerging markets.
"As president of the WA this year and co-rapporteur of India's candidacy, France warmly congratulates India for joining the Arrangement".