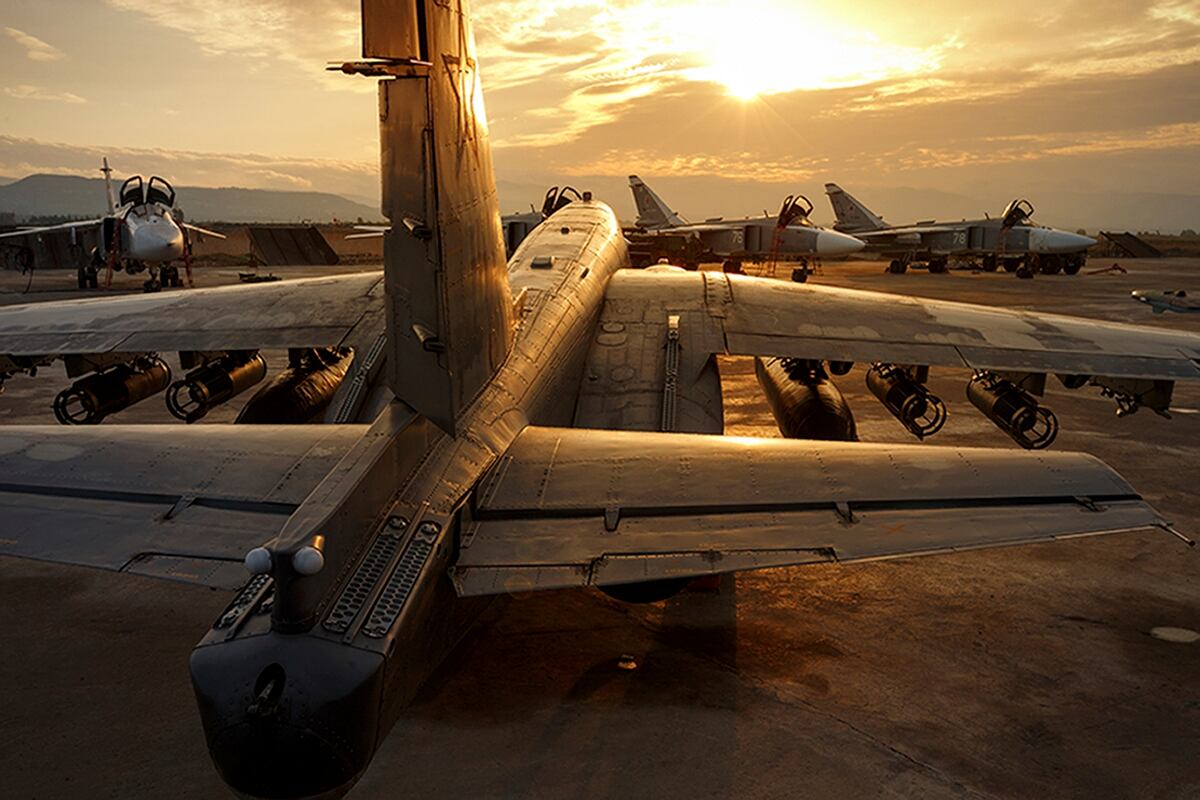 "Thus, there are no territories controlled by ISIL in Syria today", TASS cited the Chief of Russia's General Staff as saying. "The territory of Syria has been completely liberated from fighters of this terrorist organisation", he said.
"The Russian armed forces' goal to defeat armed groups of the ISIL terrorist organisation in Syria has been accomplished", said senior military officer Sergei Rudskoi, using an alternative acronym for the group.
He said that Russian warplanes recently have operated at an "unprecedented" pace to support their action, flying over 100 missions a day against IS. Mentioning the continued existence of isolated hotbeds of resistance, Putin said that on the whole, the Syrian and Russian operation in the area has ended with a complete "routing of the terrorists".
Putin also said it was important to establish the Congress of Syrian Peoples, a proposed peace conference that Russian Federation has offered to host, which would lead to the preparation of a new constitution and then presidential and parliamentary elections.
But the British-based war monitor the Syrian Observatory for Human Rights said on Thursday that IS still held around 8 percent of the eastern province of Deir Ezzor.
The combined forces of Vladimir Putin and Bashar al-Assad have completely wiped out the Islamic State in Syria, the defence ministry has said.
The Kurdish-led Syrian Democratic Forces on Sunday thanked both the US and Russian Federation for their military support, days after the USA announced it would stop arming the group.
Those strikes have helped Syria regain control over much of the war-ravaged country.
In comments released by the Kremlin, Putin said that military operations against the Islamists had ground to a halt on both sides of the Euphrates while Russian activities would focus on backing a political process that would eventually involve presidential and parliamentary elections.
More than 340,000 people have been killed since the conflict broke out in March 2011 with protests against Assad's rule that sparked a brutal crackdown.