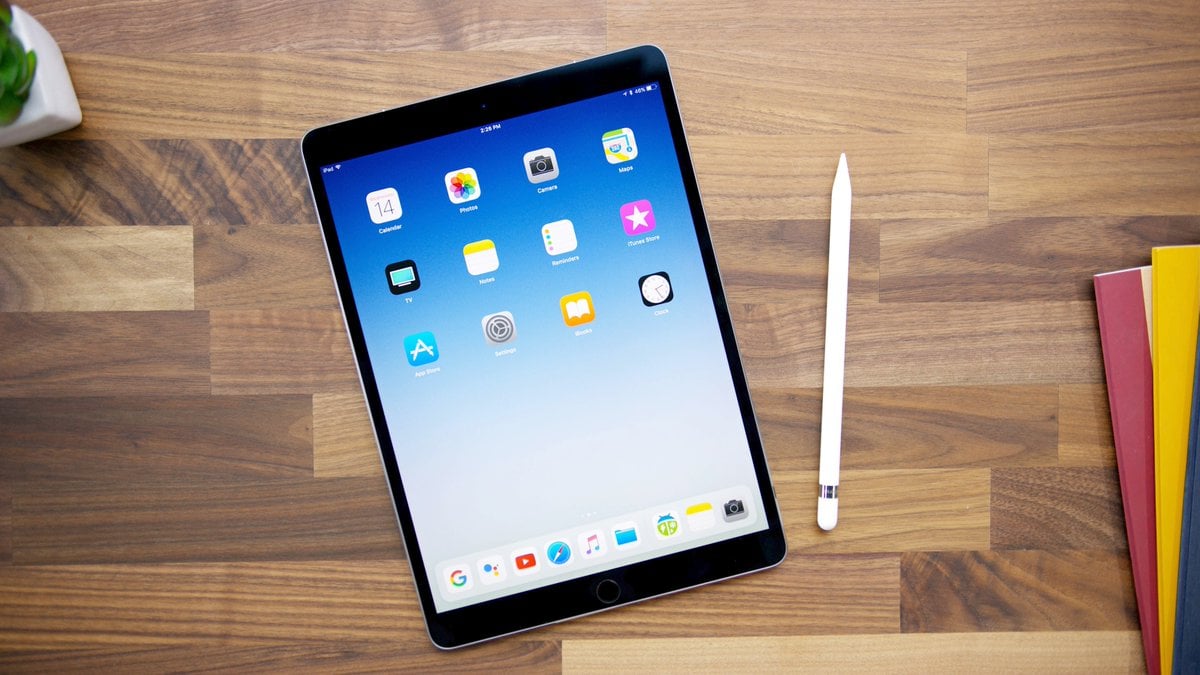 Apple is considering a new cheap 9.7-inch iPad priced at around US$259 for 2018, according to sources from related upstream suppliers, which added that the device should be able to attract more demand from price-oriented consumers, allowing Apple to maintain its present 10 million-unit tablet shipments a quarter. If true, this will be the most affordable full size iPad from Apple.
With the new device, the sources expect the tablet market to witness a new wave of price competition among first-tier players including Samsung Electronics, Amazon, Huawei and Lenovo.
Price of the device should be around $260, that is $70 cheaper than the current iPad.
It is still not clear that whether the newer version of iPad will be replacement of the old one or will be completely different from the last year's iPad. Apple claims that they ship around 10 million units of tablets every quarter and they are looking to enhance or at least maintain that figure with a new affordable tablet next year. As per IDC's Q3 2017 report, Apple continued its dominance thanks to the cheaper $329 iPad that was launched earlier this year. Not only will it attract Apple loyalists, but it is likely to bring in consumers who have been itching to switch to a tablet from PCs or for multimedia purposes. Today, a new report by Digitimes has surfaced stating, Apple might announce a 9.7-inch iPad at $259 (Approximately Rs 16,700) in 2018. As potential buyers of a budget tablet from Apple referred to as consumers of industrial sector and service sector.