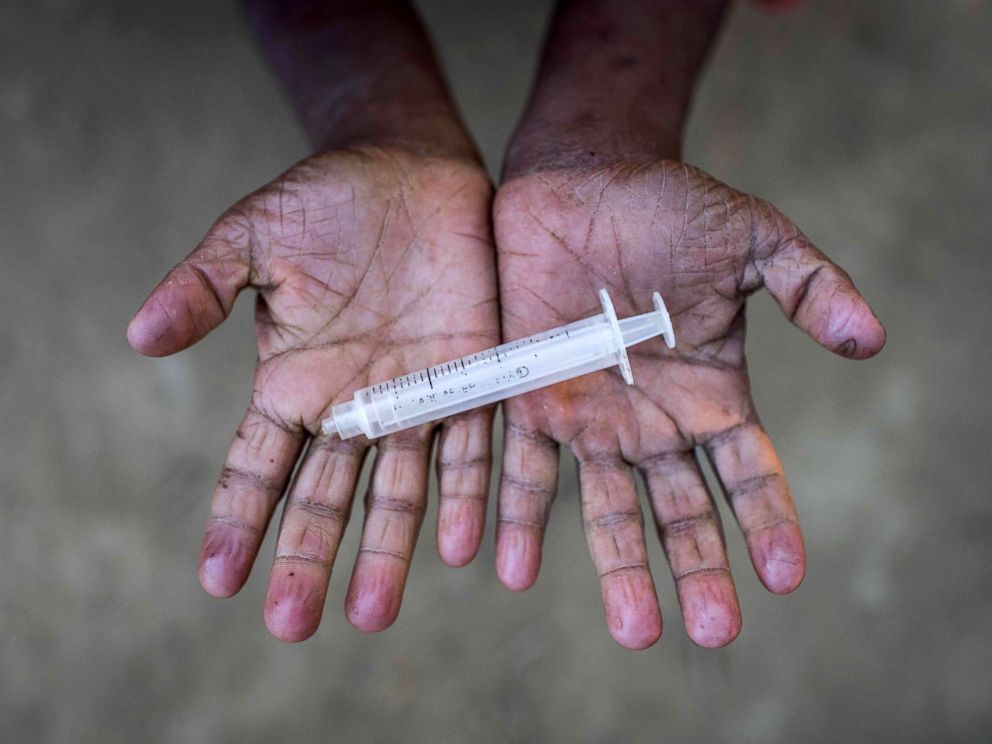 The United Nations' High Commissioner for Human Rights says the mounting evidence of military-perpetrated atrocities against Rohingya Muslims could constitute worldwide criminal law's most serious charge.
"Given all of this, can anyone rule out that elements of genocide may be present?"
In a almost unanimous vote, the House passed a resolution today calling on the Myanmar military to cease its ethnic cleansing campaign against the Rohingya and to allow humanitarian aid groups to access northern Rakhine State. Zeid Raad al-Hussein asked the UN's Human Rights Council at a meeting in Geneva, Switzerland overnight, ABC News reported.
It is estimated that more than 600,000 Rohingya have fled to neighbouring Bangladesh to escape the violence which has been escalating since the summer.
The non-binding resolution, which reflects the House's opinion, also denounced "murderous ethnic cleansing and atrocities against civilians" in Myanmar.
Zeid al-Hussein urged the United Nations to set up a new mechanism to allow criminal prosecutions of individuals suspected to be responsible.
But it is considered highly unlikely that China, a major investor and trading partner for Myanmar, would agree. This called for reconciliation, which could come about only when discrimination against the Rohingya Muslims of Myanmar ended.
Since Aug. 25, more than 625,000 Rohingya have crossed from Myanmar's western state of Rakhine into Bangladesh, according to the UN. He said that further efforts were needed to ensure the early return of the Rohingya refugees in an acceptable environment of safety and dignity to their ancestral homes in Myanmar.