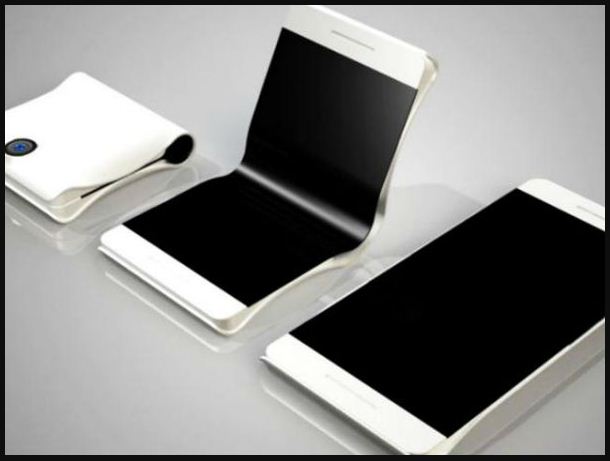 From what we know, Samsung is rumoured to be coming with two devices namely the Galaxy S9 and S9+.
With MWC 2018 just around the corner, more details about the Samsung Galaxy S9 will soon become available straight from the source.
According to reports, Samsung's mobile business president, Dong-Jin Koh or Dj Koh, told Korean media during the International Consumer Electronics Show (CES) in Las Vegas that the S9 will be launched during the trade show of the MWC in February.
Its first official appearance will be an event that will take place next month so that nearly certainly means that it will be Mobile World Congress (MWC), an annual event which takes place in Barcelona and kicks off on 26 February.
The company also announced its plans to launch bendable phones in 2019. But if recalled, Koh had earlier stated that Samsung is set to roll out a foldable smartphone in the year 2018, only if it manages to overcome the technical issues.
The Galaxy J2 Pro 2018 will come in three color variants of Black, Gold and Green and for the price, Samsung wants 3,290,000 VND, which translates to under $150. The display of the phone is 6-inches and the resolution of the screen is 1080×2220 pixels. the display comes with an aspect ratio of 18:5:9. Another major design change and a crucial one is expected to come in the form of re-positioned rear fingerprint sensor. Samsung is expected to place this below the camera module, and not next to the camera.
Rumors of a foldable smartphone from Samsung have also been making rounds for ages, and Koh noted that it should launch sometime next year.
The Galaxy S8 started hitting stores in April 2017, a month after it was launched. With Galaxy A8+, we are bringing our customers' favorite features from our flagship smartphones, such as the Infinity Display and our first dual front camera with Live Focus, to our Galaxy A series.