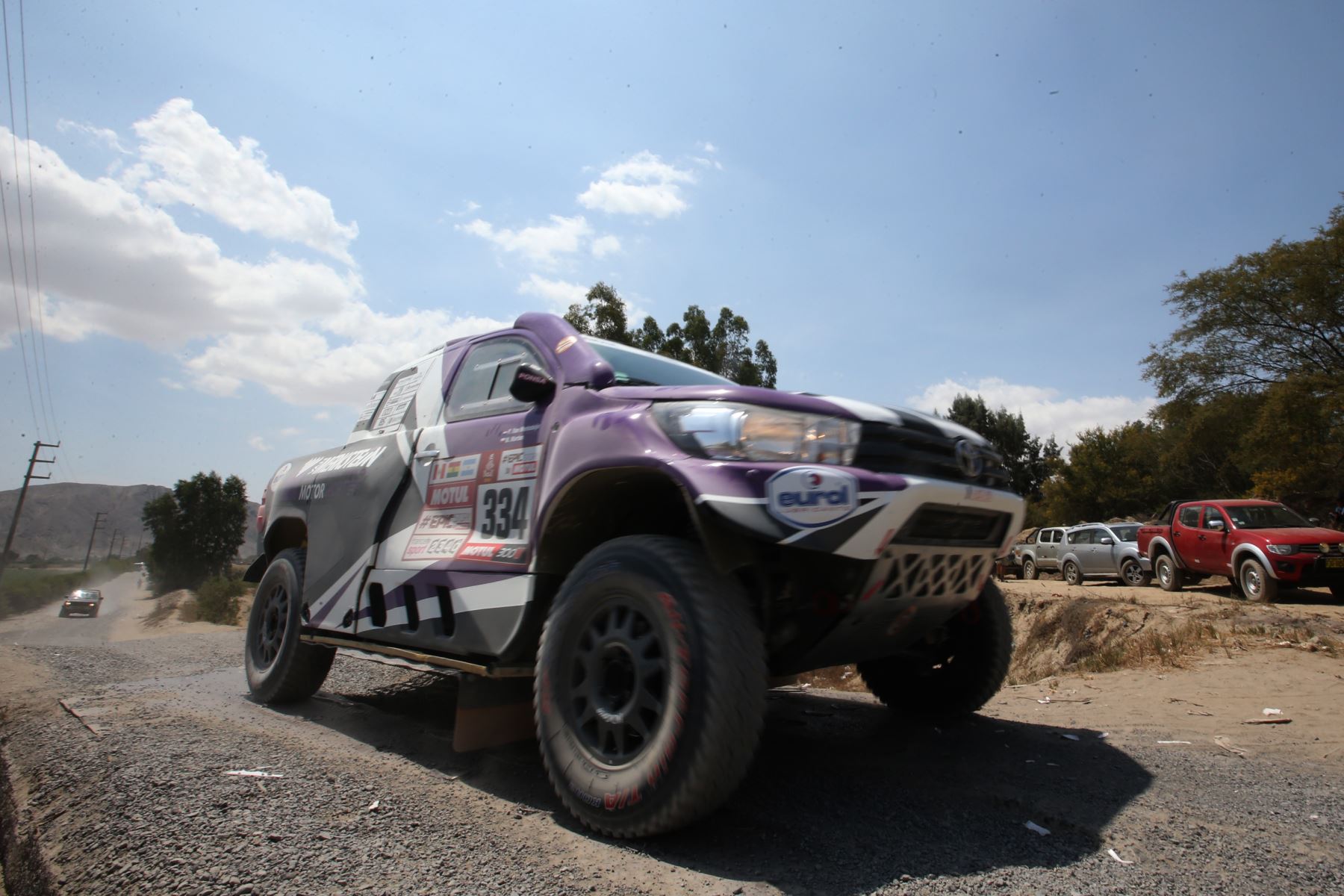 The third stage of the rally will commence on January 8, when it moves to the next location of San Juan De Marcona, where the competitors can expect to encounter a Chott (dry/marshy saline lake), a number of canyons and nearly 60 percent sand during the course of the 504 kilometres of riding.
"If it weren't for the punctures, we would've been in an even stronger position", said Al Attiyah from the bivouac at San Juan de Marcona. "It was a very good day especially in a very hard stage, with the dunes and the navigation needed".
The Yamaha rider takes the lead in the overall standings, 1 minute 55 seconds ahead of Chilean Pablo Quintanilla (Husqvarna). "The navigation was a little bit easier this morning because the bikers started first this morning".
"I'm not going to gain time by losing stages!" said a delighted Loeb. Countryman Cyril Despres, the stage two victor, was second, about three minutes behind. I stopped for a few minutes at 50km to help No. 17 who got knocked out due to a crash in front of me.
It was a bad day for Spanish driver Nani Roma, a Dakar victor on motorcycle and vehicle, who rolled his Mini near the finish and suffered head and neck injuries.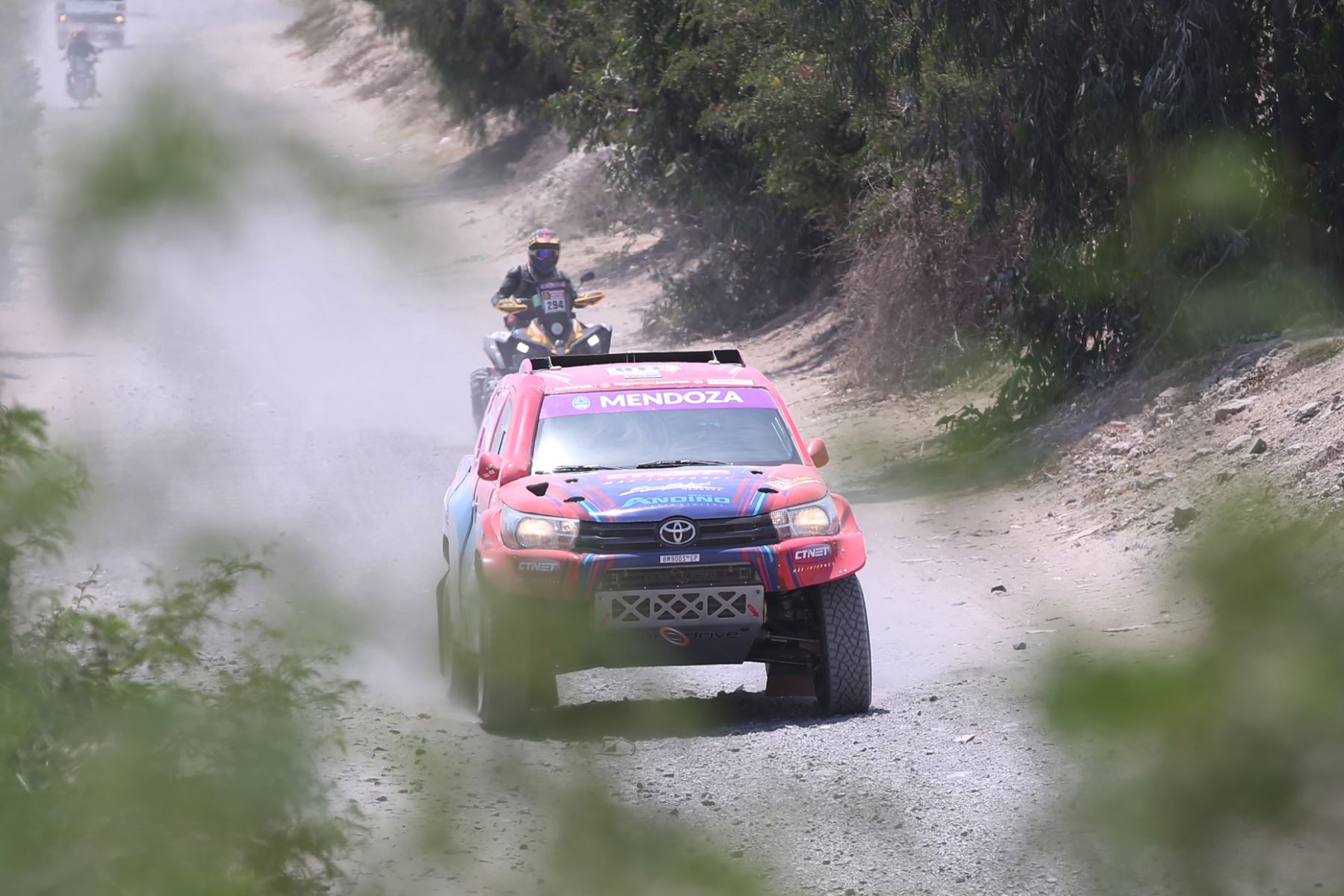 Despres ended the day with a 27-second lead over his compatriot, team mate and defending champion Stephane Peterhansel, who is chasing his 14th Dakar title. His co-driver Alex Haro was largely unscathed but also underwent precautionary medical checks. He finished nearly 28 minutes behind Sunderland. KTM rider Sam Sunderland continues to lead the moto category of 2018 Dakar and is about 13 minutes faster than Mena and Pedrero.
Adrian van Beveren of France won the stage to take the overall lead.
Willem du Toit (KTM) was 69th at the finish, gaining six places to slot in at 67th overall overall, while Gerry van der Byl (KTM) had his best day yet on the Dakar, finishing Stage 3 118th and moving up four places to 120th overall, and Wessel Bosman came in 122nd and second-last, more than five hours behind Sunderland, dropping one place to 121st overall, after eight and a half hours in the dunes.
The stage, which was described as "for the hardened off-roadies", was fought mainly off-piste with the terrain offering 63% sand and more dunes.
Monday's 296-km third stage is south from Pisco to the coastal town of San Juan de Marcona.