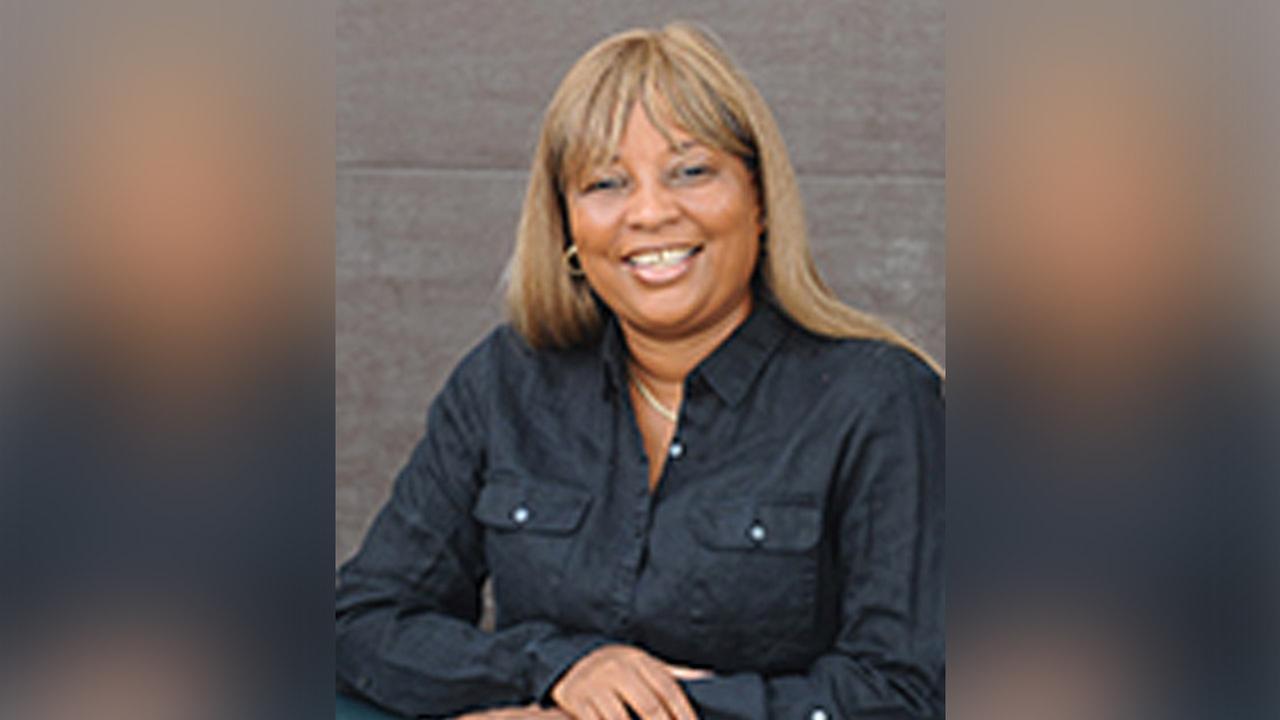 Harris, who represents a district in New York City's Brooklyn borough, also allegedly defrauded a bankruptcy court and falsely claimed to have been forced out of her residence by Hurricane Sandy to get financial assistance, it said.
Federal prosecutors in Brooklyn announced an 11-count indictment against a Brooklyn assemblywoman on Tuesday, alleging a raft of fraud, witness tampering and other charges, just the latest allegation of corruption and bad behavior among legislators in Albany.
Harris joined the Assembly in a special election in 2015 and was reelected a year later, but federal prosecutors said she was scheming before she took office when she headed a non-profit group helping kids in Coney Island.
She was arrested on Tuesday morning, and is expected to make her first appearance in Federal court to be arraigned later in the afternoon.
According to the indictment, Harris allegedly used her position as executive director of a not-for-profit to get City Council to fork over $23,000 in discretionary funding between August 2014 and July 2015 by falsely claiming to use the money to rent a studio space.
Harris was being investigated around this time by a federal grand jury for various fraud schemes.
Additionally, authorities said Harris defrauded FEMA out of almost $25,000 in funds, claiming she'd been forced from her Coney Island residence as a result of superstorm Sandy. When she learned that law enforcement was investigating her various fraud schemes, she pressured witnesses to lie to the Federal Bureau of Investigation and cover them up.
A lot of Harris' work since she was elected in November 2015 has been in aiding the victims of Superstorm Sandy, and as the Assistant Director-in-Charge of the FBI's New York Field Office pointed out, she stole money that was meant to help the very victims she purported to help.
As part of that scheme, authorities said, Harris submitted a forged lease agreement to the New York City Department of Youth and Community Development.
While head of a Brooklyn nonprofit between August 2015 and July 2015, Harris allegedly used $23,000 meant to rent a studio for personal use in her checking account, according to the indictment unsealed Tuesday.
If convicted, Harris faces a maximum of 30 years in prison on one of the charges of making false statements to FEMA, as well as a maximum of 20 years on each charge of wire fraud, wire fraud conspiracy, witness tampering and obstruction.
Between July 2015 and January 2017, Harris committed a almost identical scheme-but this time as a sitting Assemblywoman.
Harris also filed for false bankruptcy protection in 2013, officials said. Harris, who at the time of her filing was getting $1,550 a month from FEMA as a result of the misrepresentations she made, told the Bankruptcy Trustee that she was receiving $1,200 a month in financial aid from the same landlord to whom she told FEMA she was paying $1,550 a month in rent.