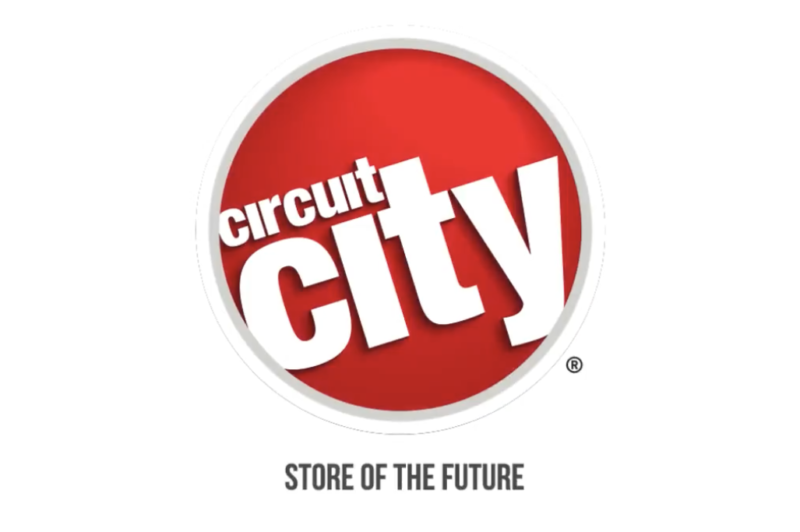 Electronics retailer Circuit City has plans for a comeback.
Circuit City has partnered with SkinnyIT to provide home installations and with Taylored Group to design 8,000-10,000 square feet showrooms, Twice.com reported.
While many brick-and-mortar retail shops continue to close their doors due to declining sales, one former electronics giant that went out of business nearly a decade ago is staging a comeback.
The website will offer videos, virtual vignettes, search-by-photo, augmented reality and real-time tech support via video chat. The last Circuit City store closed its doors in March 2009.
At the CES event, Circuit City is expected to announce its official launch concentrated on the retail verticals of e-commerce, mobile, technology, omni-channel commerce. "After evaluating other options Circuit City selected IBM because of its aligned vision with AI and how this technology can ultimately transform how clients shop for electronics".
The retailer has marked February 15 as its official return date as its website will be back up that day, Shmoel added.
It's a surprising development after Circuit City announced in November 2008 it would close 155 stores and lay off about 17 percent of its workforce as the company struggled to stay profitable.
Shmoel took control of the brand, domain and trademarks of the company in October 2015, CNBC reported.