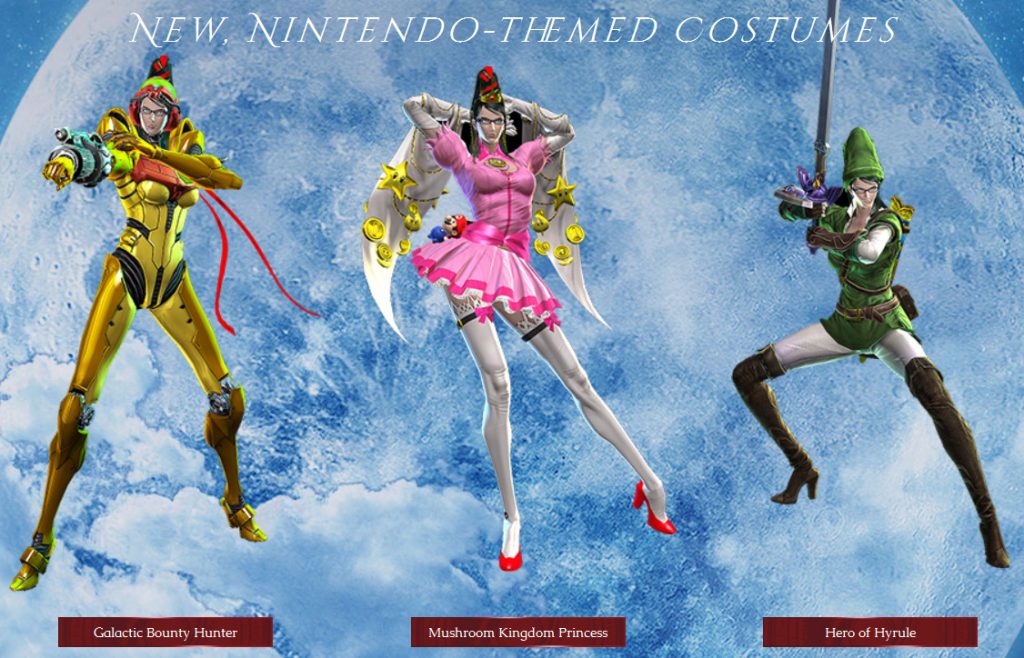 The Nintendo Switch had an excellent 2017, which was driven in part by Nintendo's focus on putting a bunch of first-party franchises on the console early.
Hyrule Warriors, Team Ninja's hack-and-slash Zelda spin-off, was another 2014 game for Wii U - which has also already received a 3DS port.
Donkey Kong Country: Tropical Freeze for Switch will release on May 4th, and we'll be sure to bring you more information on the game as soon as it becomes available. This includes all of the DLC that was eventually released, so what we'll get on the Switch is certainly the definitive version of Hyrule Warriors.
This new version will add the ability to play as Funky Kong - making stages a lot easier. Specifically, a new mode featuring Funky Kong will be available as a new "beginner-friendly mode" where players can hover, perform infinite rolls and underwater corkscrews, double jump, and more to make the game more approachable for new players.
Set to launch on May 4 exclusively for Nintendo's hybrid console, Tropical Freeze will feature the original game alongside some nifty new content.
Regardless, Donkey Kong Country: Tropical Freeze is a great game, and it should be a strong addition to the Switch's library, especially for those that skipped the Wii U.