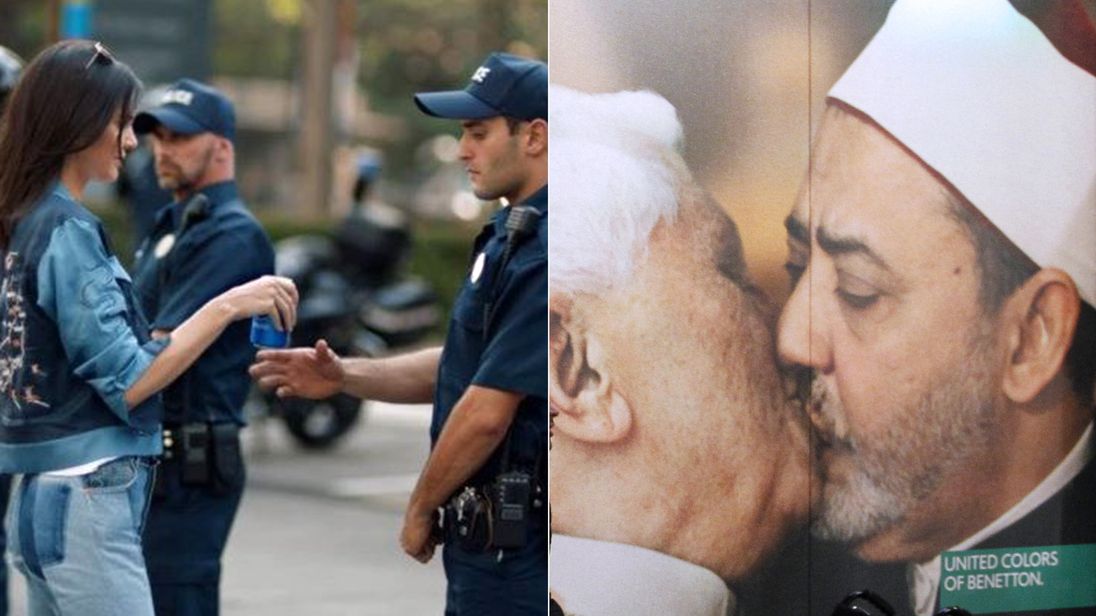 When a black child-model wearing a printed hoodie that reads "Coolest monkey in the jungle" was featured on the website of an worldwide fashion giant earlier this week, Twitter exploded with reactions-mostly of deep outrage-from all over the world.
Yesterday, rapper The Weeknd cut all ties with the brand following the controversy.
And in a message to makeup artist Lovette Jallow, who slammed H&M, she adds: "Everyone is entitled to their opinion".
Clarifying her stance on the issue, she said: "I really don't understand but not [because I'm] choosing not to but because it's not my way of thinking".
"How can you fight racism if you make racist remarks", she said. We're deeply sorry that the picture was taken, and we also regret the actual print. "You can not try to defend my son and use the same words to describe me".
The statement continued: "It's obvious that our routines haven't been followed properly". We, at least in the United Kingdom, refer to children as cheeky monkeys on an everyday basis, the mistake to me seems an honest one; and their swift apology genuinely heartfelt. "Your arrogance is nothing new", wrote one user.
'Therefore, we've not only removed the image from our channels but also the garment from our product offering'. These offenses are more about the makeup of the rooms where they happen, than the items they produce.
"The reason edition the picture of the young King was so easy is because its what I already consider worthy for my own young King and myself", Chris Classic following the initial photoshopped post.
Not only did he post pictures showing the boy in a shirt that read "Coolest King In The World, he offered him an unbelievable deal".
"We as African Americans will always have to break barriers, prove people wrong and work even harder to prove we belong", the National Basketball Association superstar went on.
In light of the fall-out, H&M contacted their media list once more with another apologetic text to be disseminated across the Internet.
Jesse's full post on Instagram.
Moreover, the apology has hardly satisfied many people who wonder how the company made the gaffe in the first place.
"Woke up this morning shocked and embarrassed by this photo", he wrote on Twitter. Diddy wrote "Put some respect on it!" accompanying the image.