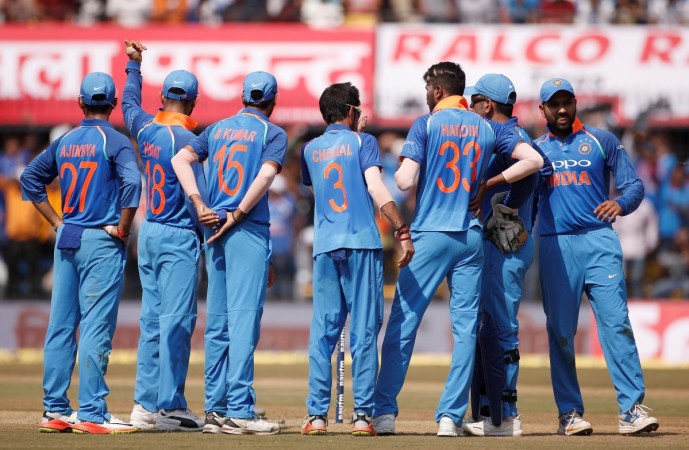 Both the matches will be played in the capital city of Dublin.
Ahead of India's challenging tour to England, there will be a limited-overs trip to Ireland in June, the Board of Control for Cricket in India (BCCI) confirmed today (January 10).
The dates for the two matches have been finalized as June 27 and June 29. This will be followed by India's long tour to England that begins in July.
India will tour Ireland for two T20 Internationals in June before the full series in England from July to September.
The matches will be held at Malahide, with the opener on 27 June and the second match two days later.
India had last toured Ireland in 2007, before MS Dhoni had taken over as captain. Back then, the Indian team had thumped the Irish side by 9 wickets in the ODI fixture played at Belfast. "We have a number of players ideally suited to the short-form and on home soil it's a great opportunity to cause a shock or two", added Ford.
The last time these two sides met were at the 2015 World Cup at Hamilton. Ireland has also received their Test status past year. The side, who have been playing one-day internationals since 2006, were handed Test status in June 2017, along with Afghanistan, and will make their debut in the five-day format in the May 11-15 match.