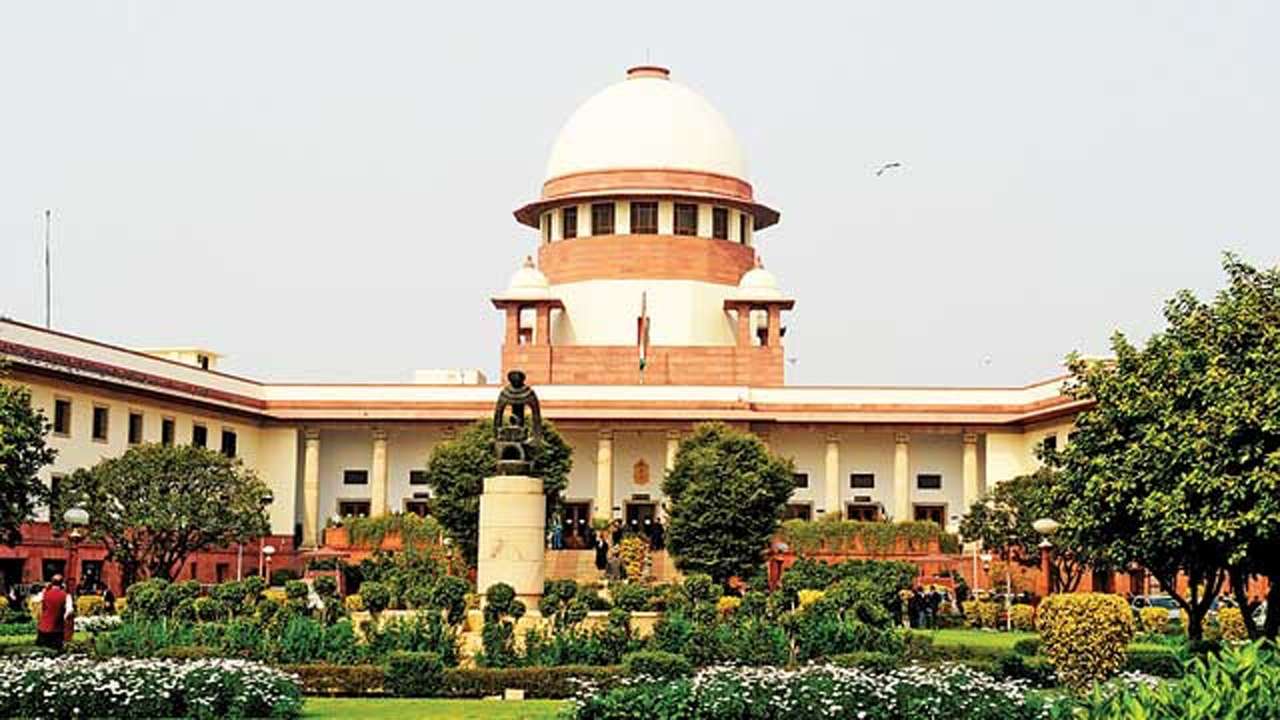 It was November 30, 2016 had when the Supreme Court had directed all the movie halls and theatres in the country to play the national anthem "Jana Mana Gana" before the start of a movie, play as well as other programmes.
In the 1960s it became mandatory for cinemas to play the national anthem after movies, but the practice faded away in most Indian states.
And movie-goers would have to stand in a show of respect if a cinema chose to play the anthem, it said.
The formation of the inter-ministerial committee was mentioned on Tuesday by a Supreme Court bench headed by Chief Justice Dipak Misra.
The modification will be in place till the Union government takes a final decision on the recommendations of an inter-ministerial committee on the occasions, circumstances and events for the solemn rendering of the national anthem. "If I talk about personal opinion, then whenever the national anthem is being played, I stand because I respect the nation". However, in December 2016, the Court made an amendment to the order, exempting handicapped persons from standing up during the national anthem.
According to theIndian Express newspaper, India's attorney general K K Venugopal told the court that "in my suggestion, the word "shall" in the order could be changed to "may", leaving it to cinemas to play or not to play" the national anthem.
Broadcaster NDTV said cinema hall associations based in India's entertainment capital of Mumbai would meet shortly to discuss the court's latest ruling.
The petitioner had said the 1971 act did not define what constituted disrespecting the national flag. "That apart, it would instil the feeling within one a sense of committed patriotism and nationalism".
The Order led to widespread debates in the media on patriotism, and whether the Court had the right to "enforce patriotism". The film has national anthem playing in one of its scenes but the activist was disappointed with people's behavior during the scene as no one from the audience except Chouksey got up for the anthem. It had said, "Why do we have to wear patriotism on our sleeves?" "Proper respect is shown to the National Anthem by standing up when the National Anthem is sung", the Bench quoted Justice O. Chinnappa Reddy's words in the verdict.