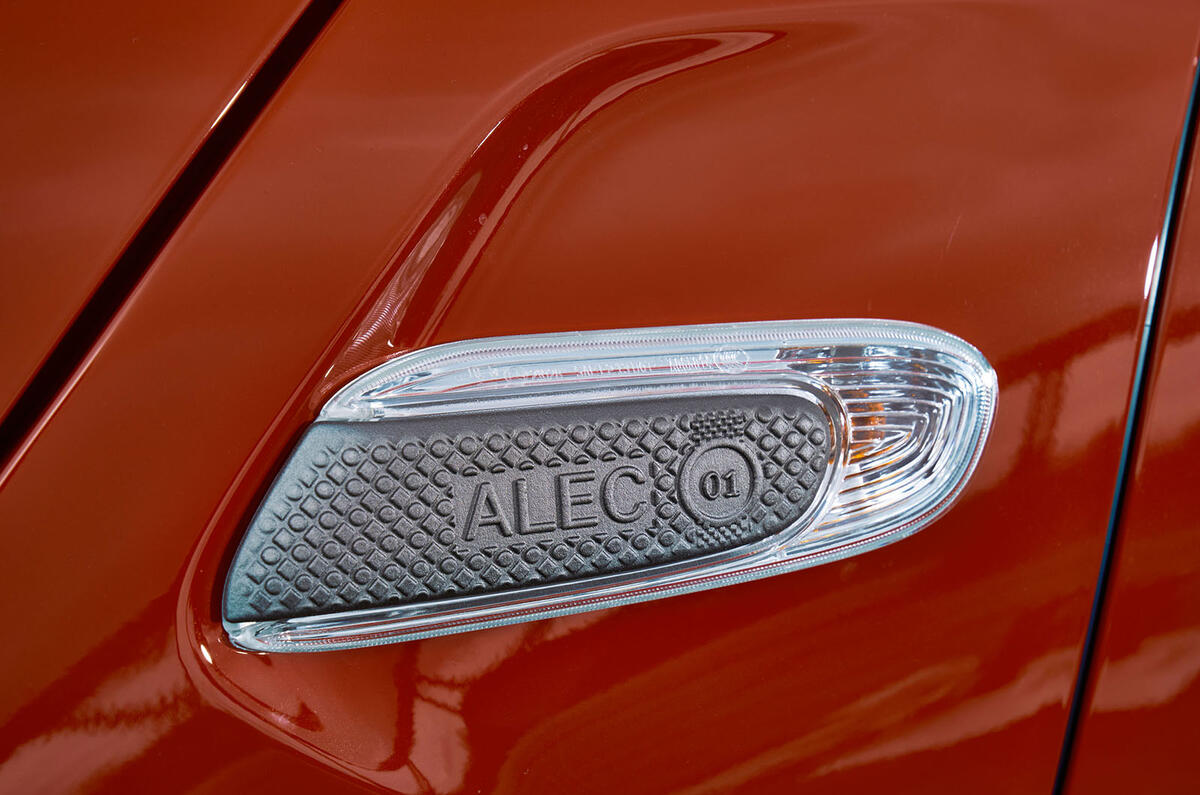 Mini has further developed the engines used in the range for more efficiency and torque.
The BMW-owned British marque's hatchback and convertible have received minor updates for the 2018 model year, with cosmetic changes to go with revised engines and the recently released, optional seven-speed dual-clutch automatic gearbox.
Headlines? Along with some new paint colours like "Solaris Orange" and "Starlight Blue" (both pictured) and some fresh alloy wheel designs, all United Kingdom cars come with LED headlights as standard with the option to step up to dazzle-free Matrix LED ones.
All MINIs will now come as standard with LED headlights and taillights, and the tail lights come with a new "Union Jack" graphic (just in case we forget MINI's roots are British) and there's also optional Adaptive headlights with Matrix beam.
An all-new, two-dimensional "Mini" logo has been rolled out for the first time, appearing on the bonnet, tailgate, steering wheel, multimedia system and remote control in all models.
Mechanically, the MINI One power unit gains swept capacity, growing from 1.2 litres to 1.5 litres, with peak output starting from 75 hp in the MINI One First.
Inside, the three-spoke steering wheel has been redesigned with expanded multifunction controls, while a 6.5-inch multimedia system is standard, with a touchscreen version available alongside the optional satellite navigation.
The the new year, Mini gave its original two-door and four-door model as well as the convertible a freshening. Styling revisions are otherwise limited to a new 17-inch alloy wheel design option and the addition of Mini's new logo to the badging.
The Mini has been given a facelift for 2018.
In the One, One D and Cooper, the old torque converter automatic has been switched out for a more efficient dual-clutch automatic, while high-powered models stick with an eight-speed torque converter.
Expanding its scope on the style front, the MINI Yours Customised range offers personalisation options via an online shop, for items such as side scuttles, decorative strips for the interior on the passenger side, LED door sill finishers and LED door projectors.